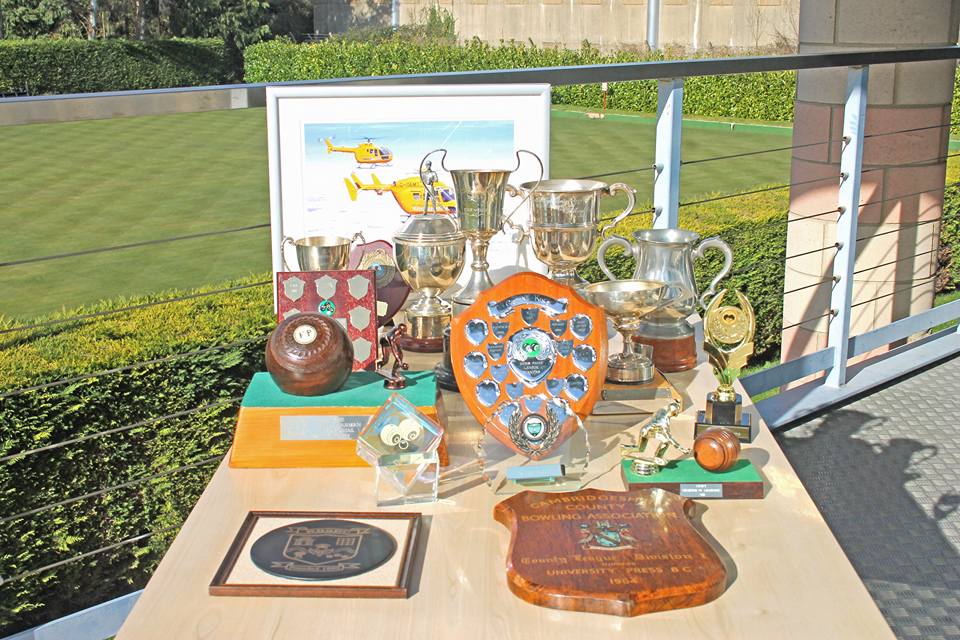 Well it comes to the end of another season. It has been great to get back on the green and to have some semblance of normality.
We have arranged our club competitions for this Saturday (4/9/21). The day will run from 9.45am – 5pm. [if matches are unfinished by 5pm on the Saturday we will aim to complete them on the following day].
We will play both Open Singles and Open Pairs.
Unfortunately, this year, everyone will have to make their own arrangements for lunch and any other refreshments. However, please do try to come along and we will make it a fun day.
Hope to se you all then.