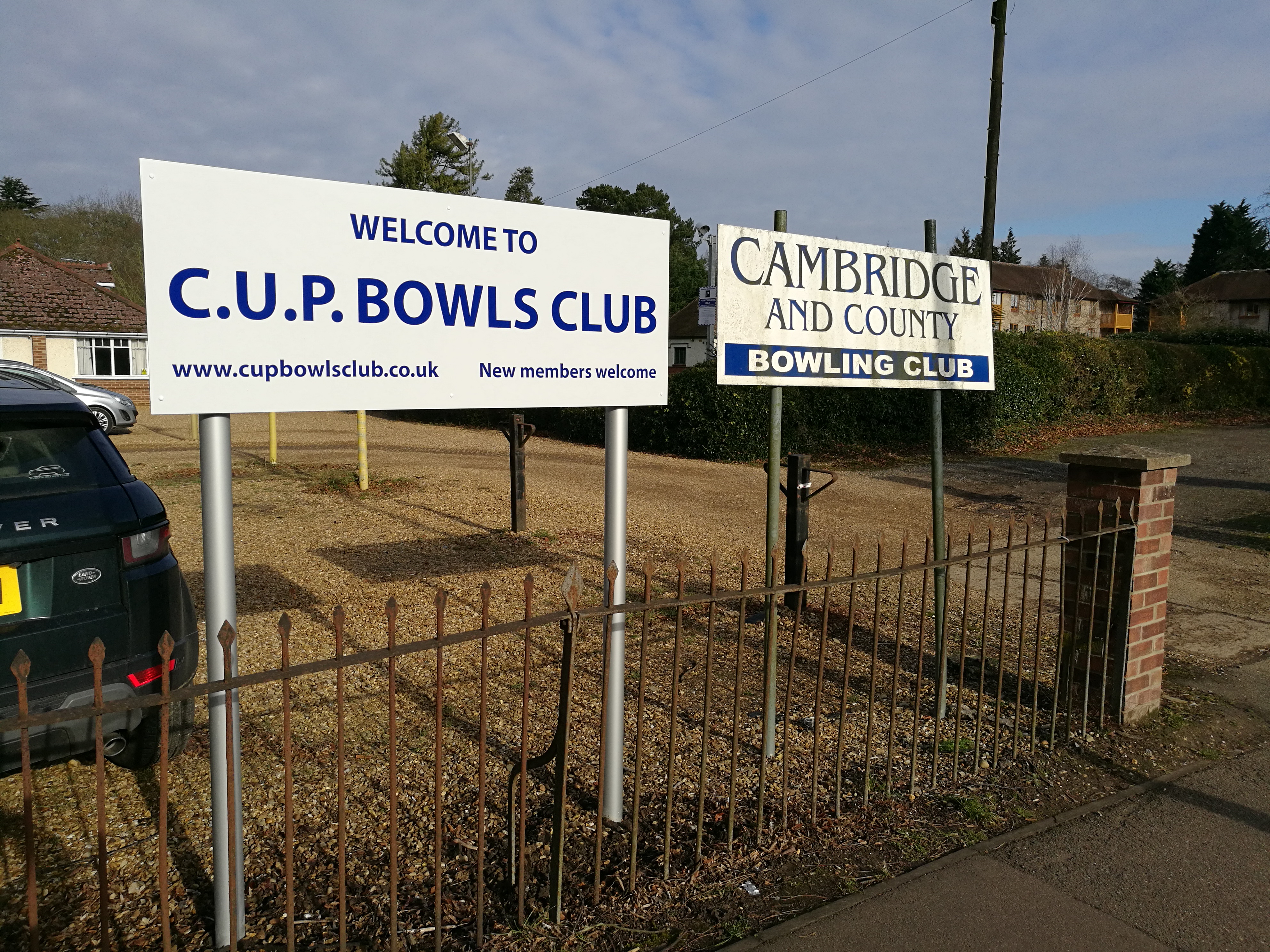 Here at the C.U.P Bowls Club we actively encourage new members to come and try the sport of lawn bowls.
We at the C.U.P provide a friendly, welcoming environment where beginners are encouraged and taught the basics and more experienced bowlers can develop their game, all with the option to enter county and national competitions.
We have sets of bowls and other equipment for bowlers to come and practice with. The only thing you need is flat shoes.
Want to try something new? Try bowls!