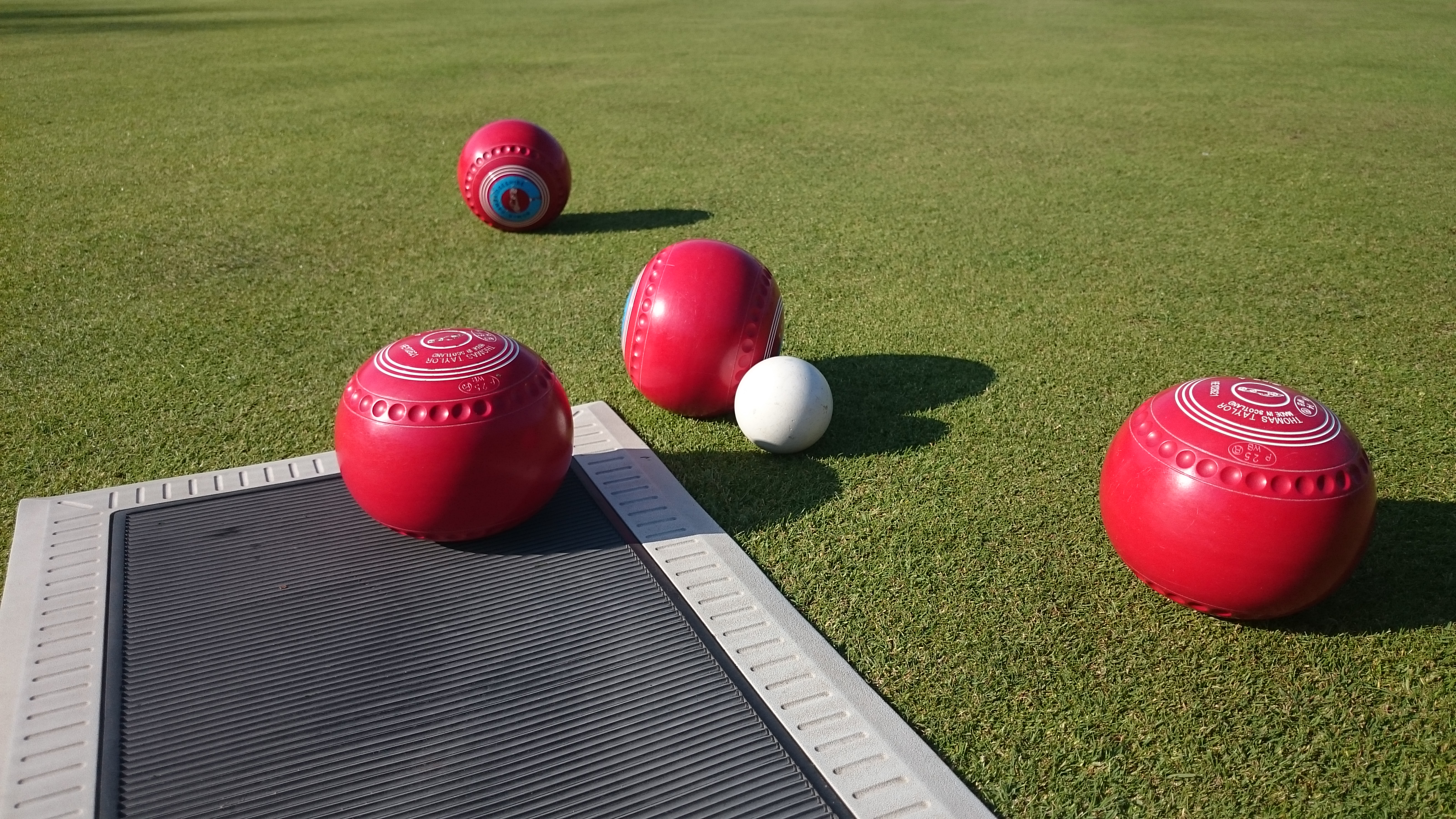 Team sheets for the coming games can be viewed through the website.
Each league has a folder and the team sheets are dated and labelled with the opponents. If for some reason this doesn't seem to be working, please let me (Matt) know.
Simply click the text below and select which league and game you wish to view.