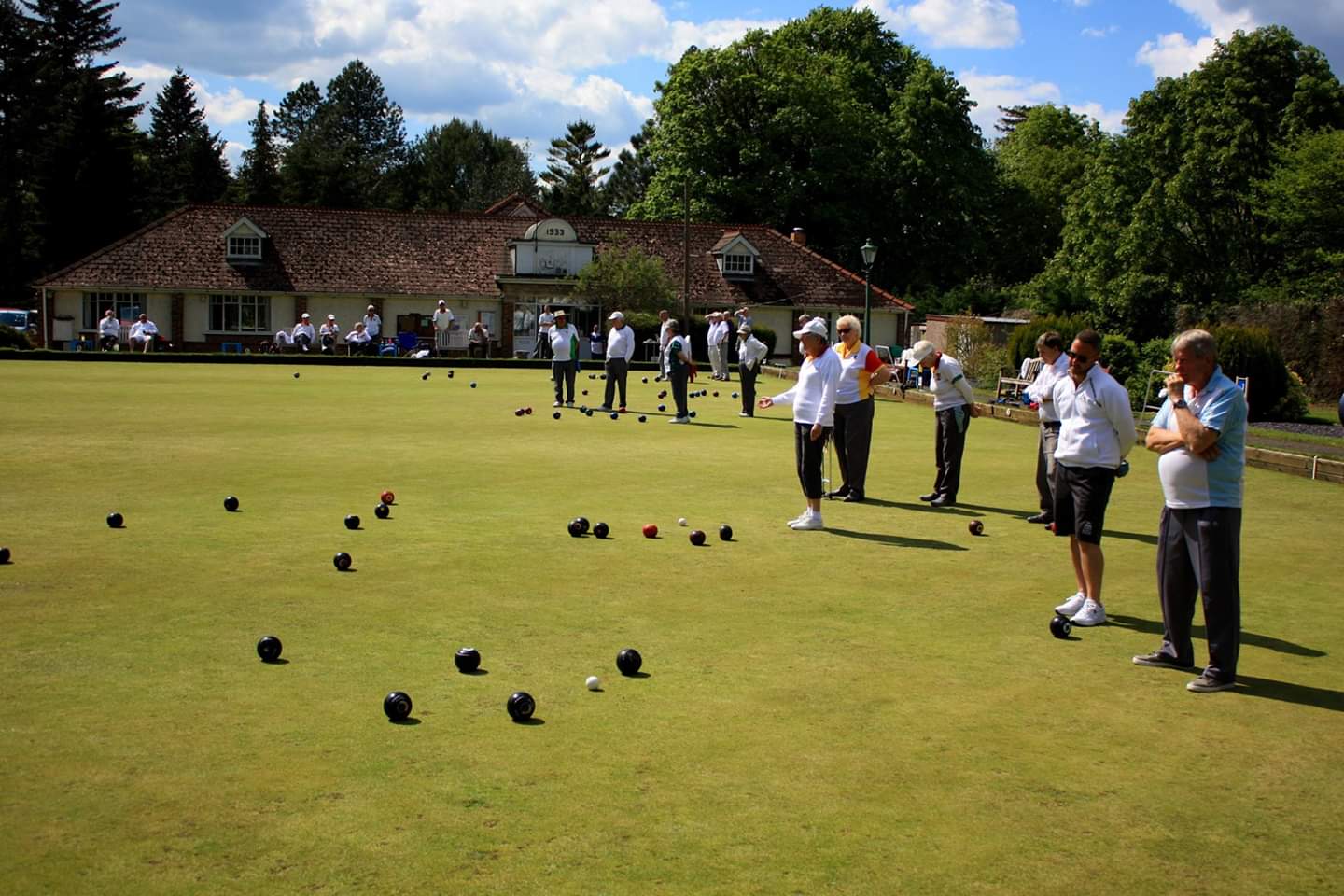 This season, members will need indicate their availability for Cambs and District matches, through the website.
TEAM AVAILABILITY (click here)
To do so, follow the instructions below.
---
To indicate your availability.
Click the link above. This will bring up the schedule of fixtures for the C&D.
Hover over your name.
Click the pencil to the right of your name.
Add ticks to your selection or uncheck any games which you now cannot attend.
Click 'Update' in the bottom right hand corner.