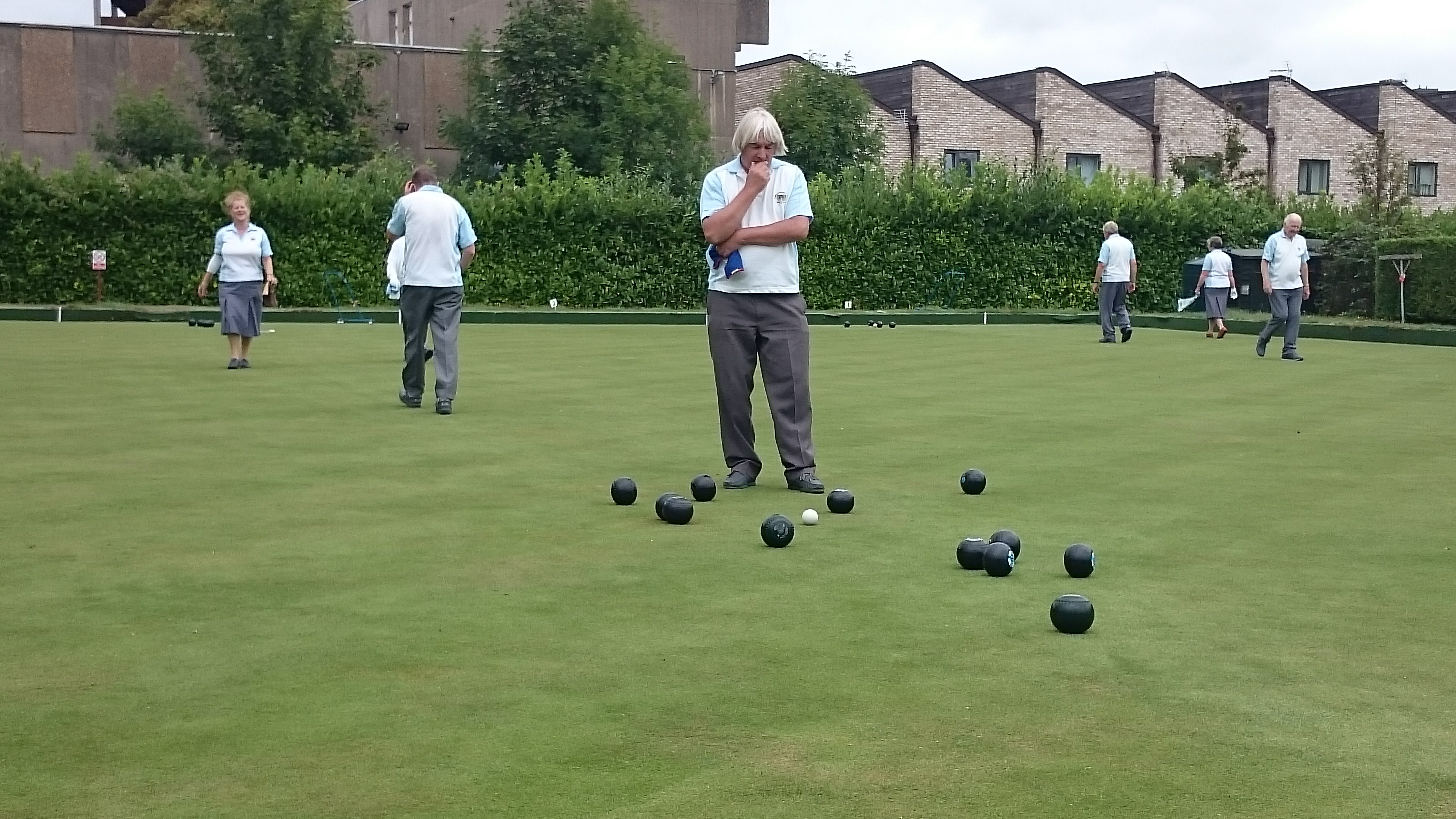 On the 25th of April at 2PM, the green will be open for the 2021 season.
Cambs and County Bowls Club have invited CUP bowlers to come and join them on the green.
This will be a great opportunity to get back into the swing of things after so long off.
I hope to see many of you there!
Matt Thomson