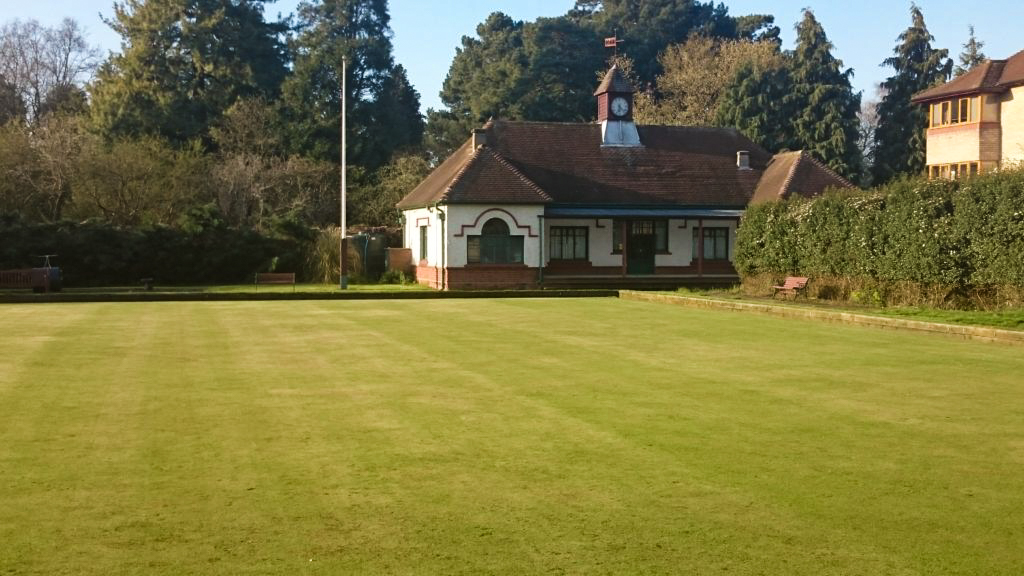 In order to book a rink at the bowls club, you will need to make a reservation on the booking sheet.
To do this you will need to check the availability of rinks by viewing the booking sheet by CLICKING HERE.
Then, send an E-mail to myself via this address [email protected]
Please include the date/time and the number of the rink you wish to book. Also, let us know the full names of everyone attending the session for track and trace purposes.
This information will then be entered into the booking sheet. Use the tabs at the bottom of the sheet to view other months.