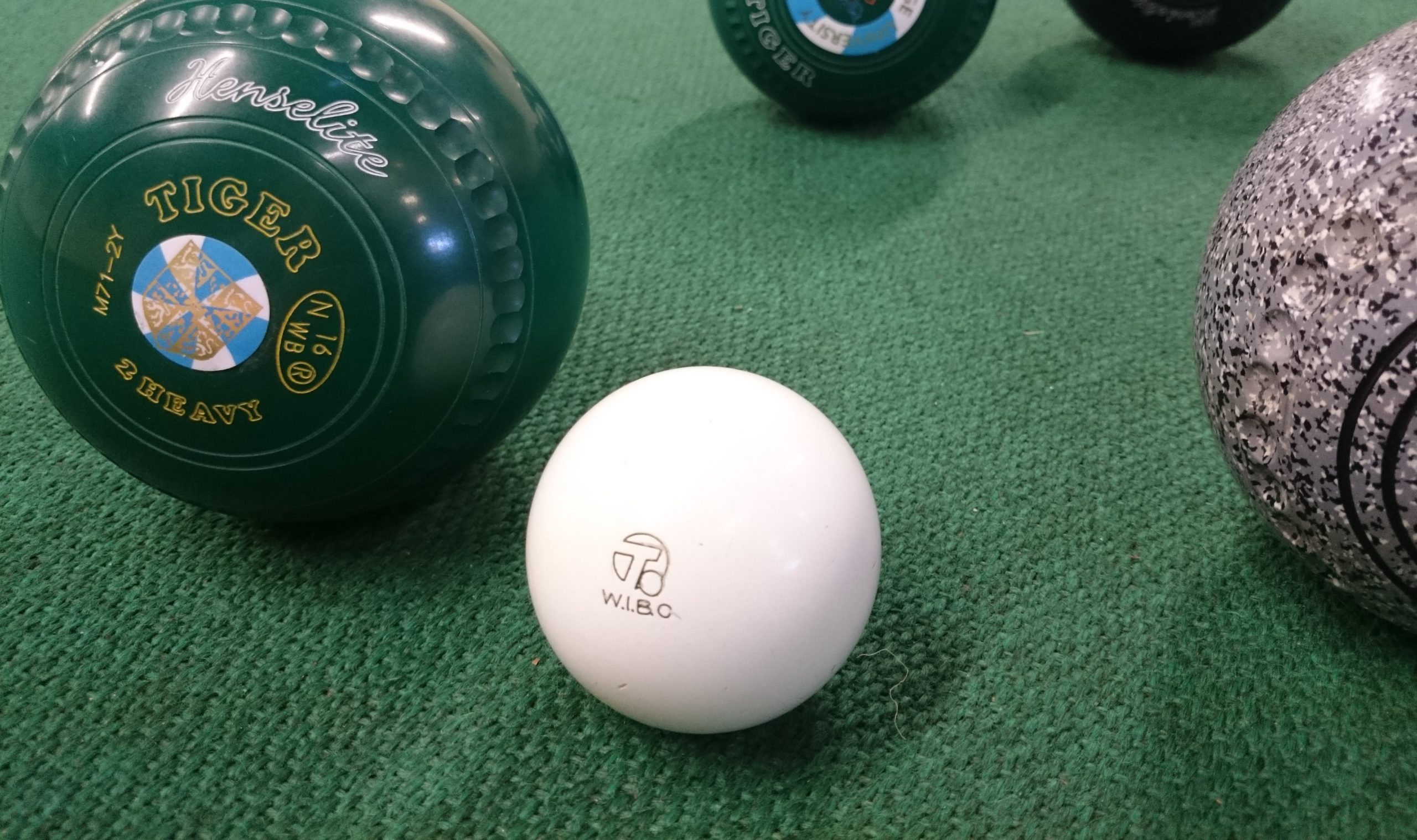 The way to book an indoor rink at Cambs and County has changed. All the information you need can be found below.
Notes:
Bookings must be made by email (see email address below).
Bookings must be made no later than 48 hours in advance of session.
No more than 6 people to use the rink at one time.
Please observe social distancing rules in place.
Full guidance of COVID changes at the club can be found by clicking the tabs at the bottom of the booking sheet.
By booking a rink it is assumed that you will have read the latest club guidance on COVID changes.
How to book an indoor rink at Cambs and County:
1. Check the availability of rinks on the booking sheet. This will be available on the Cambs and County website and alternatively you can CLICK HERE TO ACCESS THE BOOKING SHEET
2. Find the slot you want and note the DATE and TIME. (Match times will be blocked out for leagues and competitions).
3. Email cupbc.rinkbooking@gmail.com with the DATE, TIME and the LEAD BOOKERS NAME and your booking will be added to the sheet.
To cancel your booking please send a cancelation email to the above address.