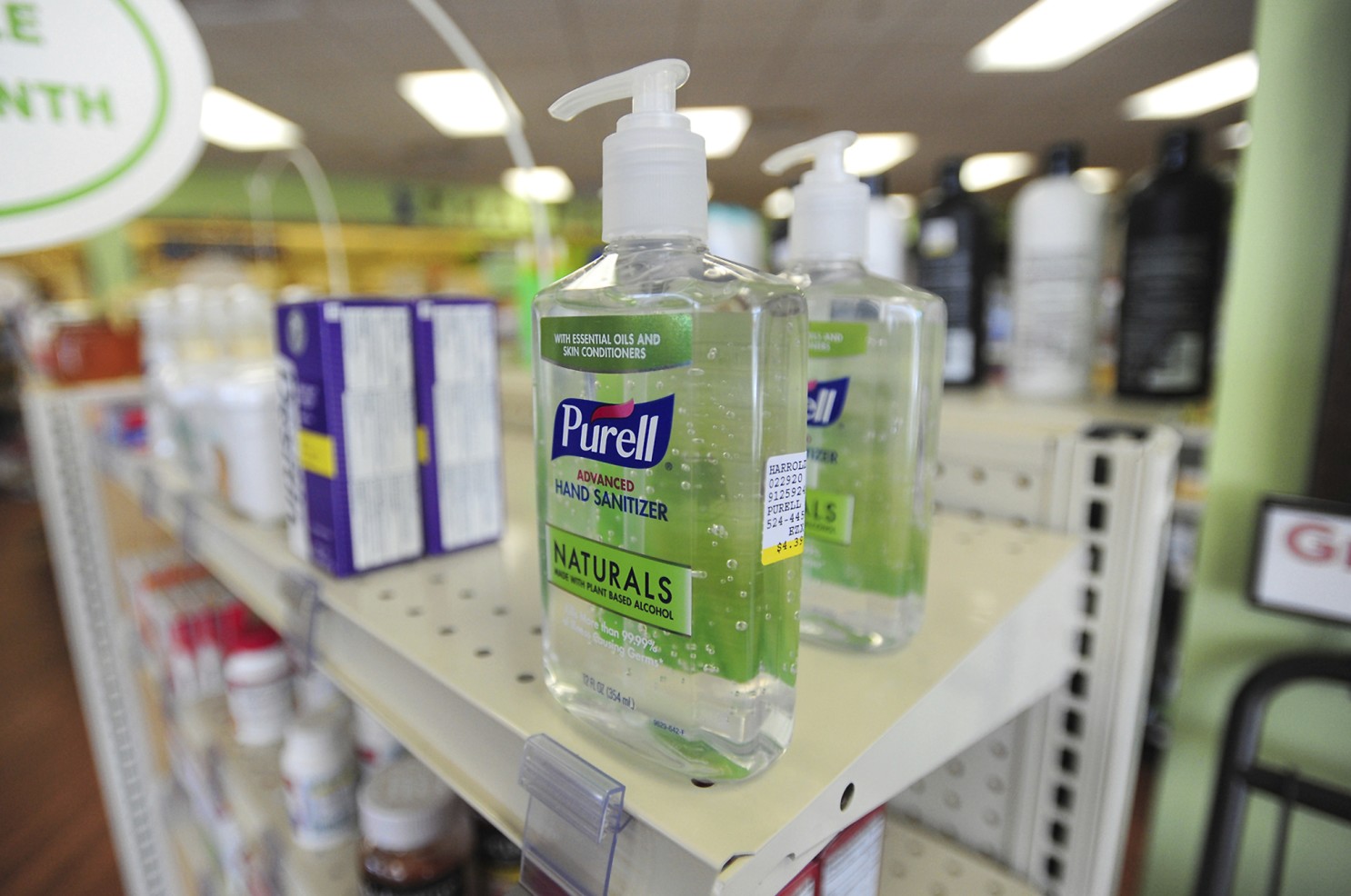 In order to keep us as safe as possible when handling equipment, we have been working with Cambs and County to come up with some protocol for sanitising equipment before and after matches.
Rinks will be spaced out as far as possible. We will make full use of the space on the banks alongside the end rinks. There must be a maximum of 24 players on the green and unfortunately, until advised otherwise, spectators are not allowed.
Face coverings are to be worn when Entering the Outdoor Pavilion, because social distancing e.g. 2-metre rule, cannot be guaranteed
A Sanitise station is available just inside the Pavilion on the 1st Table.
Players are to arrive dressed ready to play, except for bowls shoes.
Please remember to take all of your belongings home at the end of your game, no bowls bags or clothing are to be left at the club.
As part of setting up the green all equipment to be used will be sanitised. Only a max of two club members should carry out this activity within the pavilion before the equipment is passed out from the pavilion. This procedure will operate in reverse when it is time to pack equipment away after the game.
Each rink will operate with two jacks (one white – home team and one yellow – away team). Four mats per rink, (two blue – home team and two yellow – away team). Only leads are allowed to touch these.
Scoreboards – Only CUP Skips are tasked with keeping these up to date (on every odd numbered end plus the final end).
One metre measuring sticks are required and our rule is that only CUP players can use them. Should measuring be necessary, players must use their own measure.
Use of pushers will not be encouraged but may be made available upon request and their use is at the discretion of individuals.
The club house at Cambs and County will be shut until at least 17th There is a single toilet and hand wash/sanitise facilities available in the pavilion.
As a catch-all, if at any time during a game an issue is raised, the CUP skip on the rink will advise or consult a member of the CUP Committee for further advice.
At home matches we will expect visiting teams to follow our rules in the same way that we will respect the rules and regulations of our hosts when we are playing away.
Scorecards will be kept as a record of attendance in case of anyone contracting Covid and if so, any player concerned must inform the CUPBC Secretary as soon as possible.