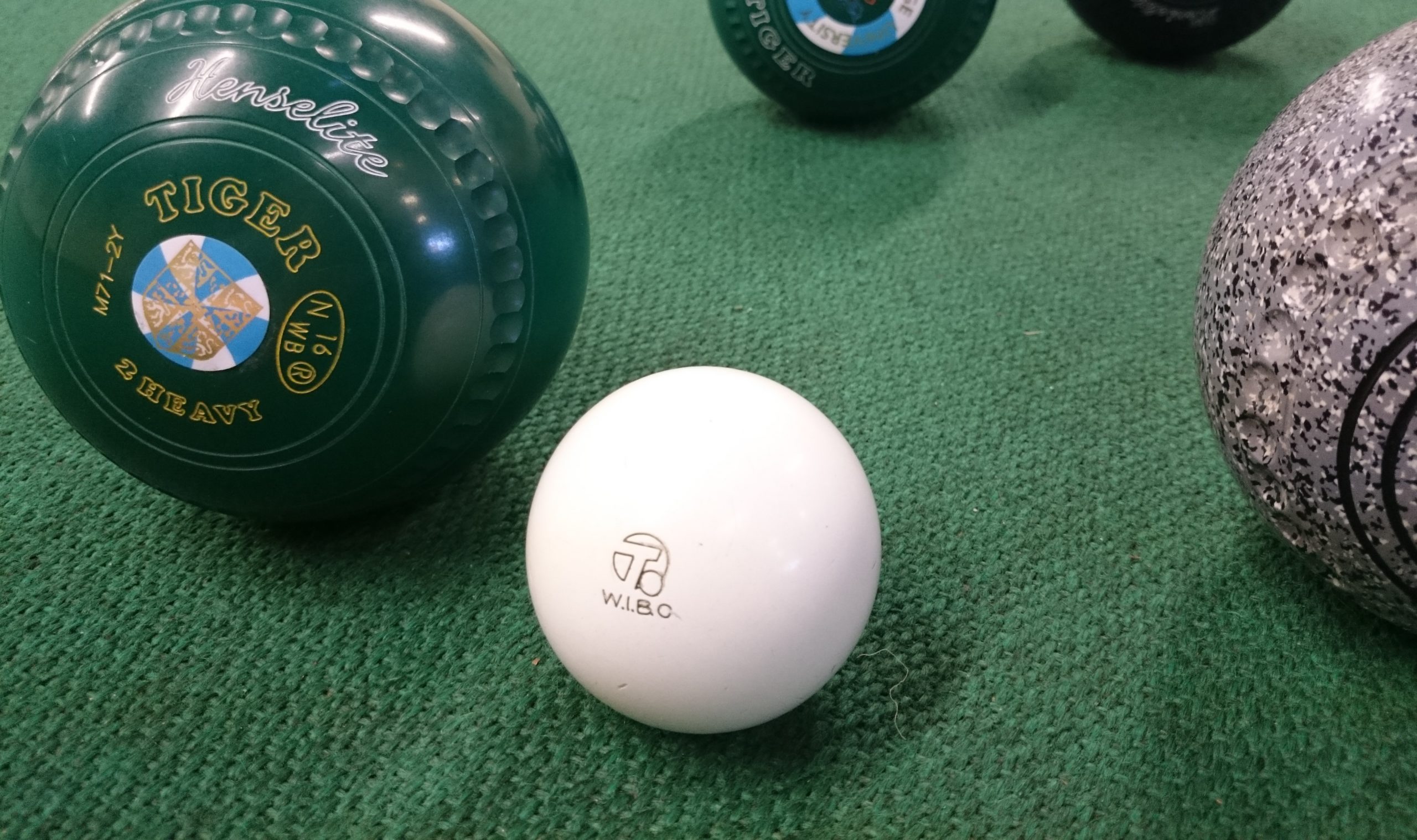 After 20 months away from the green the CUP Business House team played their first competitive match on Friday 30th of April.
It was a chilly night and finished in the dark but well done to the CUP who managed a 6-0 win over Beach A.
The next match is against Newnham in the Cambs and District League.