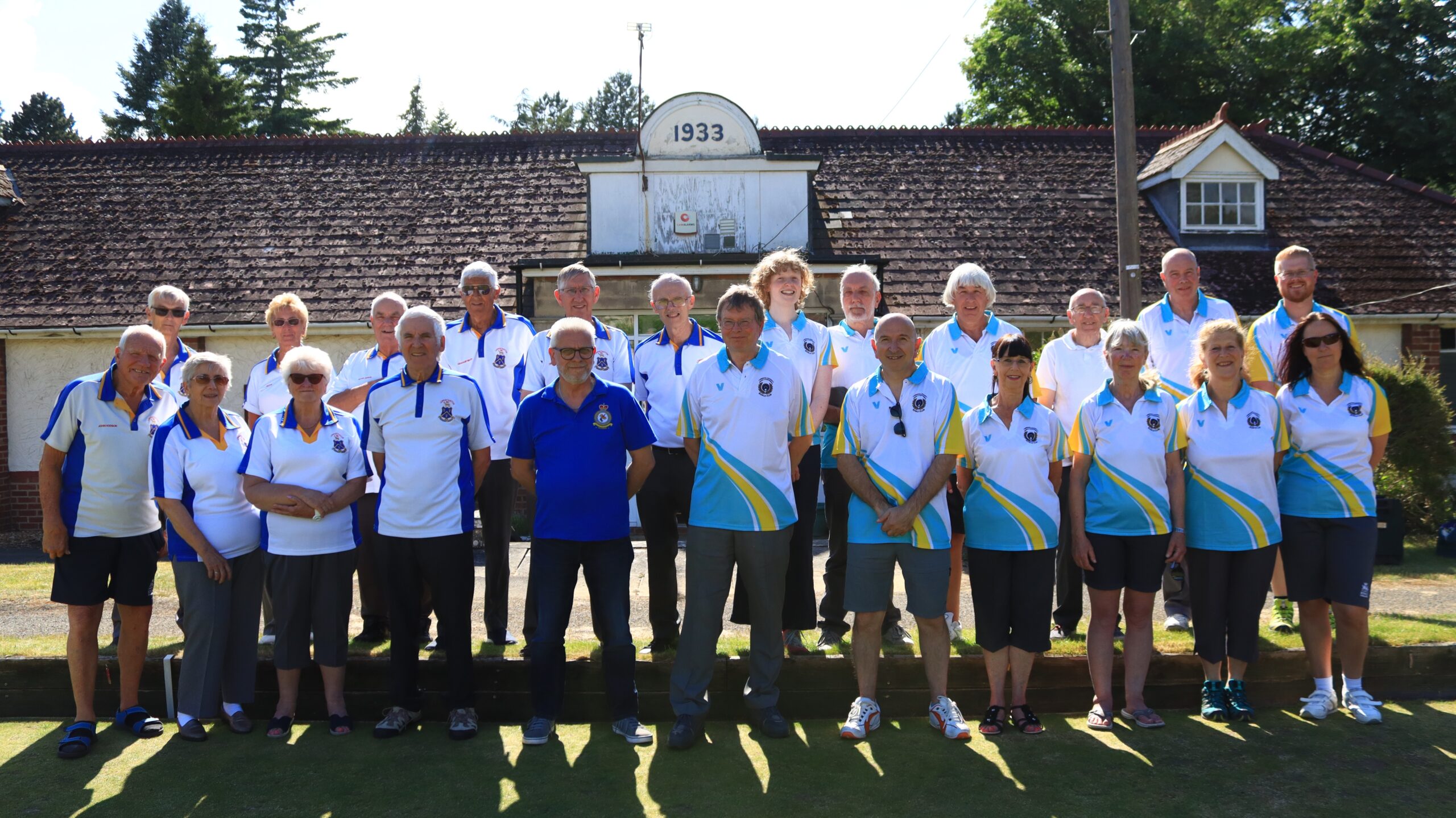 After missing a year in 2020, we were able to play the 25th anniversary of our much loved friendly Fred Pearman Trophy match last weekend (11.06.22).
The weather was hot and there was another great atmosphere between both the Press and Longstanton. The match was played in good spirits and enjoyed by everyone.
The Press were the winners this year and regaining the trophy after our loss last year.
This is always a special occasion for both clubs and again, Fred's son Malcolm was able to be there to watch the match. We always look forward to this fixture and hope to play many more in the future.