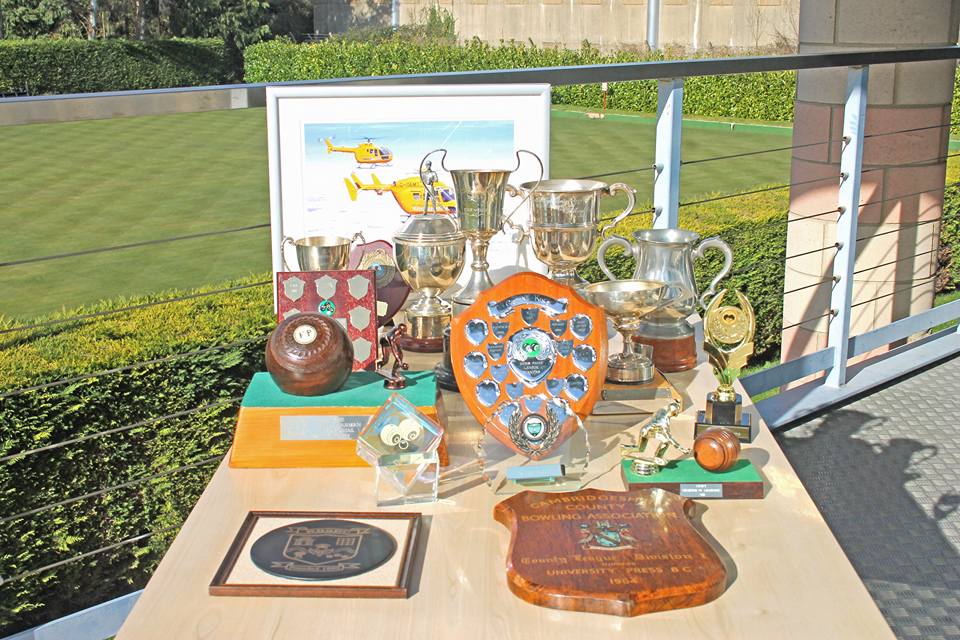 Geoff and Denise Emery progressed to the quarter finals of the Business House Mixed Pairs competition yesterday (12.06.22). Congratulations.
Geoff Emery and Gino Miceli won their first round of the Cambs and District Men's Pairs competition 16-10, against a pair from Isleham last week. (13.06.22)
Peter Murfitt and Andrea Lorenz will also be in action this Saturday in the Cambs and District Mixed Pairs.
We wish all our players in competitions, the best of luck.