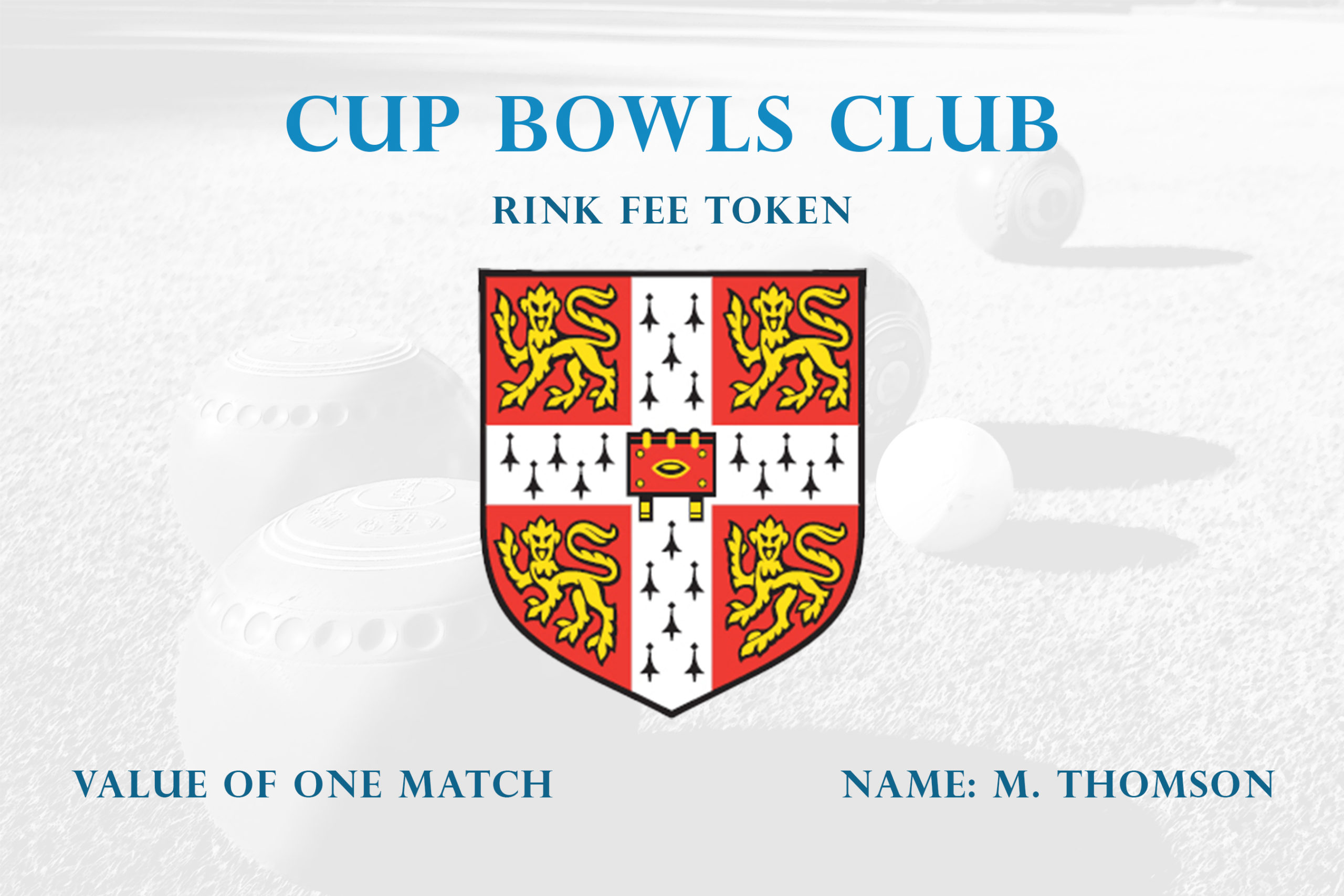 This season, rink fees remain at £2.50 per match. However, to limit the transfer of cash at every match, we are using a voucher system to pay for rink fees.
Before every match, each player will hand over a voucher to their Skip.
Players will be able to purchase vouchers from Matt Thomson before a match. Players will be encouraged to purchase a block of vouchers to cover a series of matches rather than singly.
Players can pay for the blocks by either cash or cheque (please note that when purchasing vouchers with cash no change can be given)
If a player has any vouchers left over at the end of the season these will be honored in the 2022 season.
We hope this system will be pretty straight forward, if you have any queries, please contact Matt Thomson.