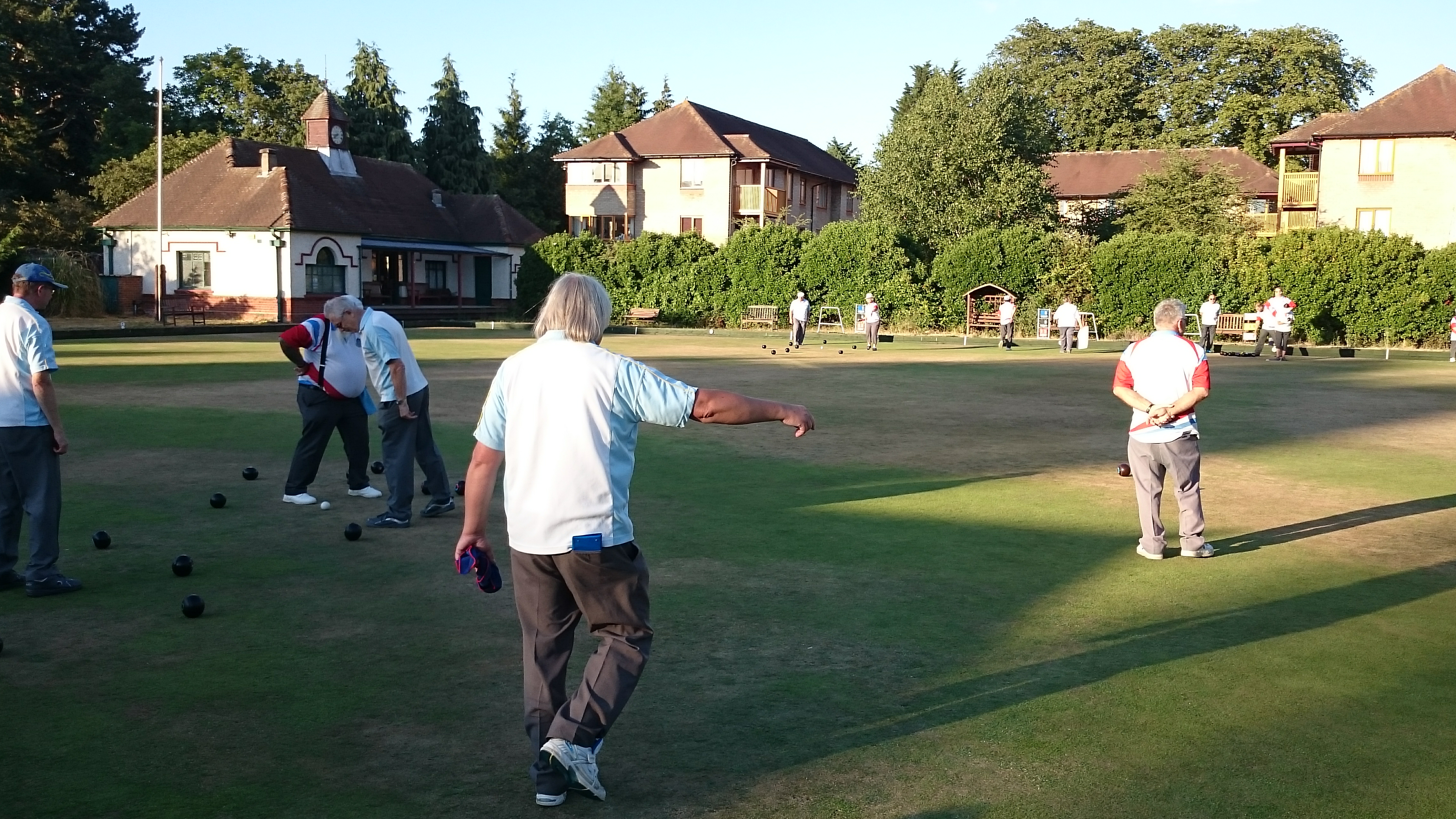 Another outdoor season comes to a close for the C.U.P. and once again it has been an enjoyable one.
In the County League we set out to remain in Section 1 for the coming season but this was always going to be a tall order. Unfortunately, we were not able to stay up in this league but we achieved some good results. Next season we will fight to go straight back up. Congratulations should go to Cambs and County for their successful season in the league.
Once again in the Business House we were fighting for top spot and it came down to another close conclusion with the C.U.P. finishing runners-up to Alexandra Beehive. We have always been challengers in this league winning it, two seasons ago, and finishing runners-up last season. Our goal for next season will be to challenge for the top spot again.
In the Cambs and District league it was a nip and tuck season. After achieving promotion last season the aim was to establish a foothold in this league. We exceeded this aim and were extremely close to achieving consecutive promotions. The final game against Milton was a real nail-biter with both teams needing a 6-1 result to gain promotion. Unfortunately it finished 5-2 with only 8 shots between the two teams. Even so, this was a good season in this league and it shows we can be right up there for another promotion next season.
Club competitions ran smoothly in the new format and I think everyone who participated enjoyed the day. The singles was won by Matt Thomson and congratulations to Geoff Emery who was runner-up. The pairs was won by Pam and Matt Thomson and contested by Geoff Emery and Colin Stephens. Well done to all the competitors.
Thanks must go to many people for this season, in getting us where we need to be. First and foremost to all our members for their enthusiasm and commitment. Peter Thomson our captain, for agonising over teams and working to ensure playing time is as fair as can be. All the ladies and gentlemen for providing refreshments and bar staff over the season, it was remarked upon many times how good our catering is; especially the home made cakes. Finally to key members of Cambs and County for making our first season there run smoothly. Eric for his knowledge on the club/bar and always being available if needed; Philip Harper-Scott for ensuring the green is playable and Stephen Harper-Scott for making sure the fixtures didn't clash.
Well done everyone, good luck to anyone playing indoors and enjoy your off-season.
Matt Thomson – C.U.P. BC Secretary