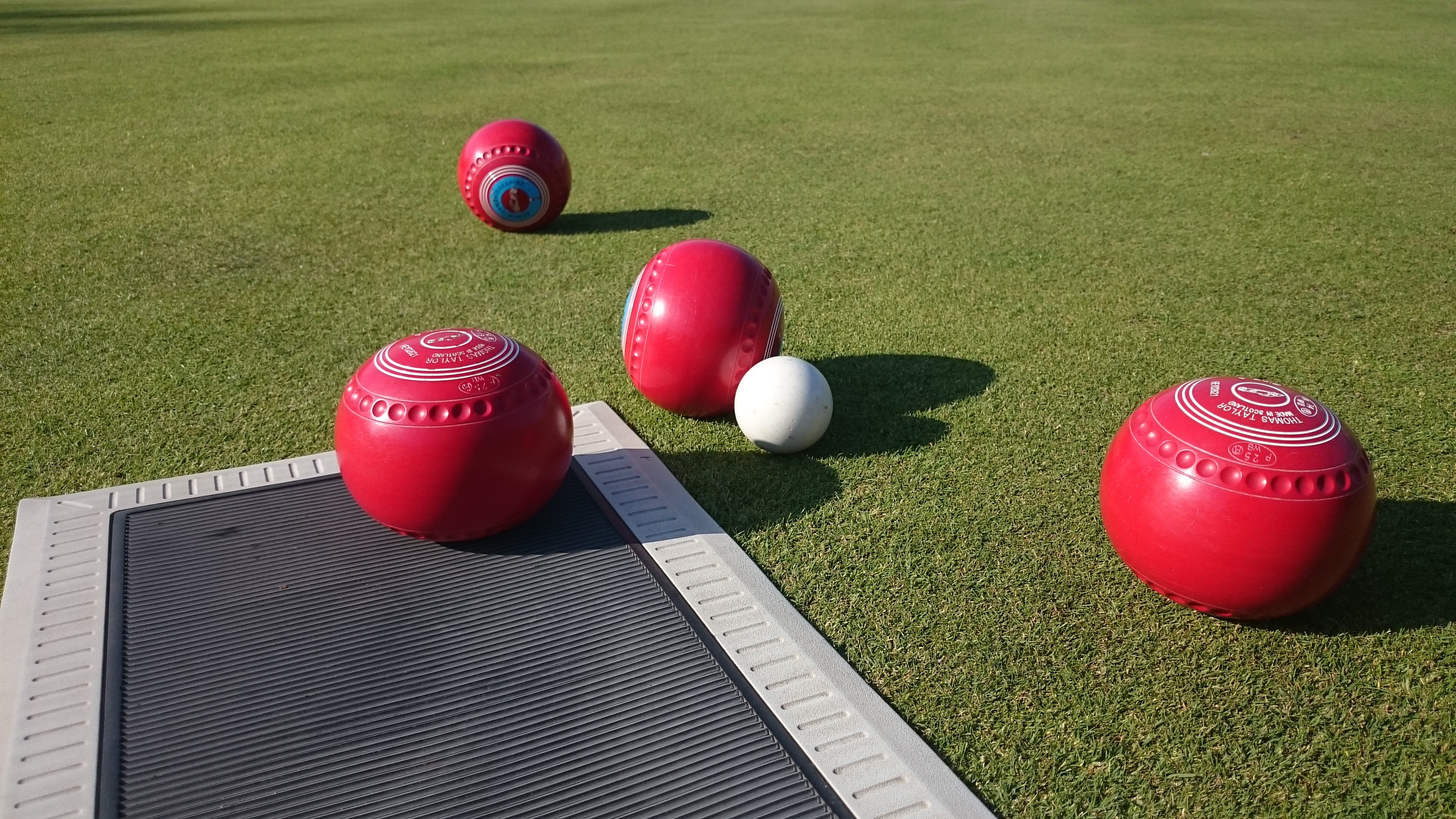 After the unfortunate events of 2020 that put a stop to much of the competitive outdoor bowling, plans are underway to try and get going in 2021.
Many of the leagues and competitions are being rolled over and will run much as they would have done this season.
Obviously, competitions such as our Open Triples will be unlikely to go ahead as it is difficult to plan for the situation in the new season. However, we hope that bowls will resume in some form.
We wish all bowlers good health over the winter and hope to see you all in the New Year.