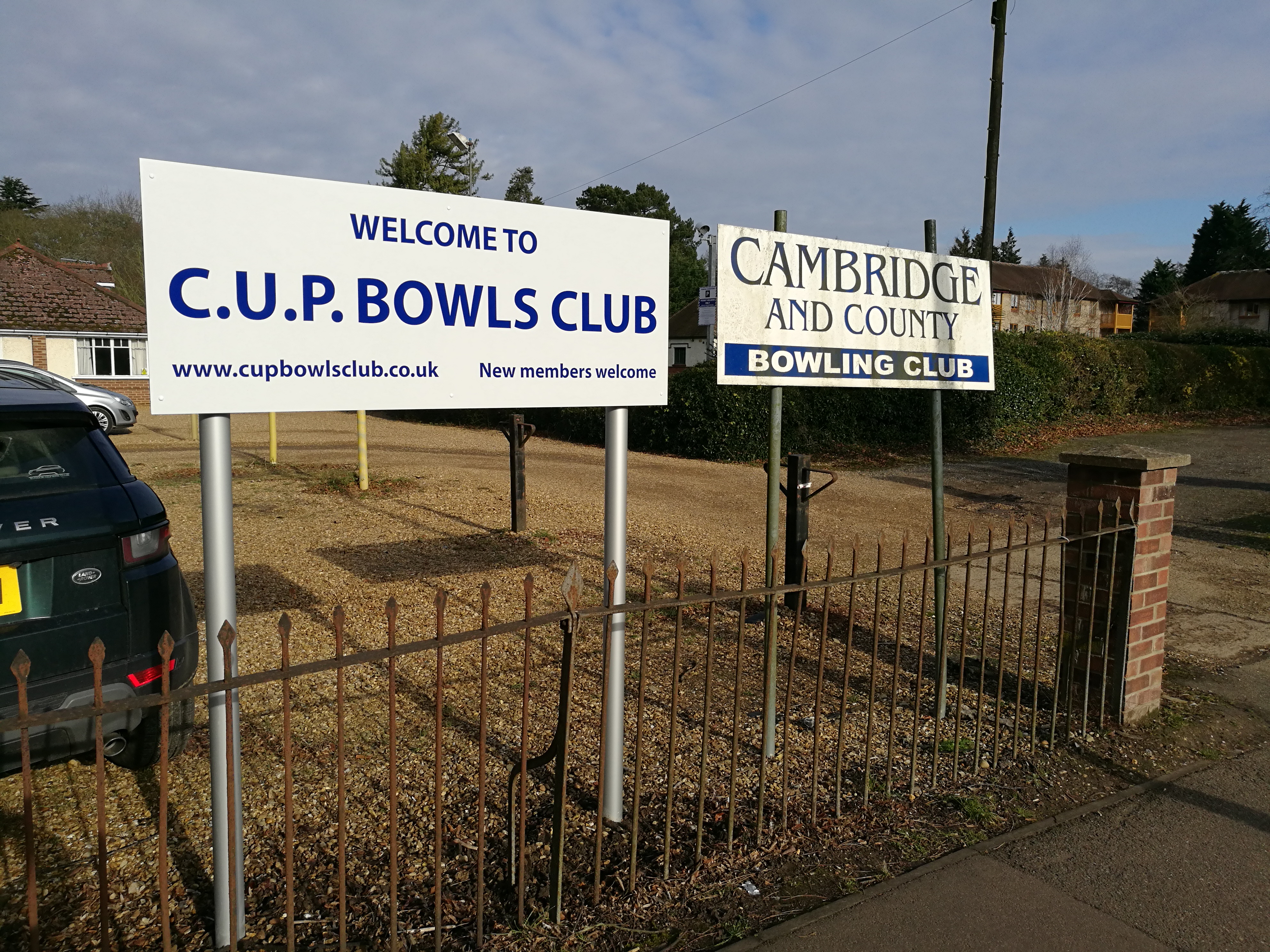 After working last season to secure a new home for the C.U.P Bowls Club, we have been able to secure a deal with Cambs & County BC to share their green for the coming seasons.
This is really positive news and provides a great location for us to continue our games.
This is not the first time that the C.U.P have been involved in a green share arrangement. The University Sports and Social Club used to share the green at the C.U.P for a short spell during the 80s.
Relationships between the Press and C&C have always been strong, with many members sharing time at both clubs, and we feel that this is best possible place for us to be as a bowls club.
This will be a new chapter and a time of great excitement, where we can continue to build on our successes from the previous seasons.
Thanks to everyone who made this happen.