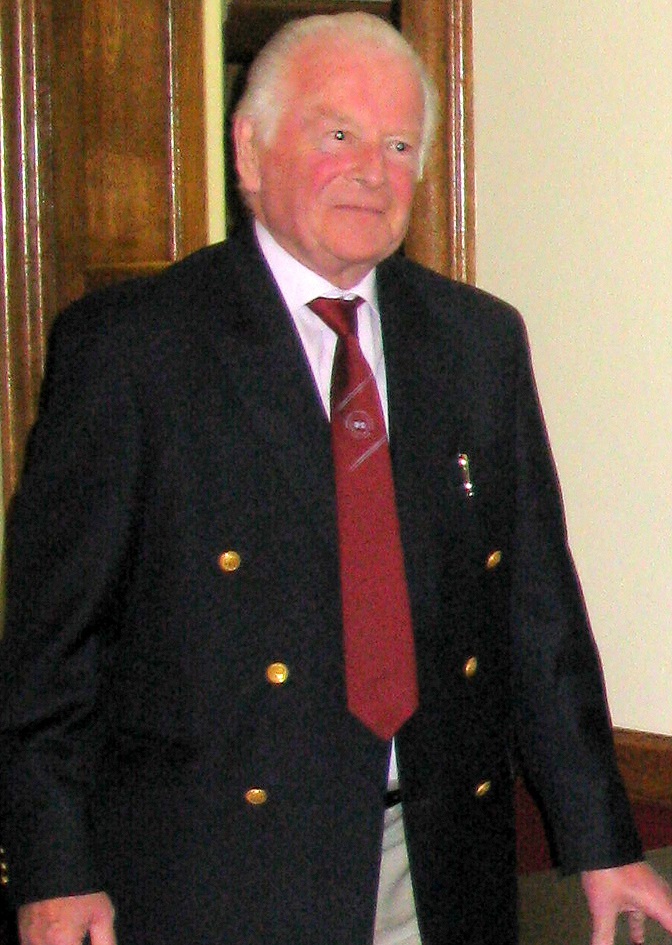 The man, the myth, the legend, Mr CUP himself.
We want to wish the biggest Happy Birthday to our very own president, Des Thomson. On the 22nd of June he will celebrate his 90th birthday; in unusual circumstances.
Des has been playing bowls for the CUP for about 50 years (I don't know about you but I think that's amazing!) He has been passionate about the club for all of these years and helped manage it through some difficult times.
On behalf of everyone at the club and bowlers beyond it, Des Thomson, I want to wish you a very happy 90th birthday!!