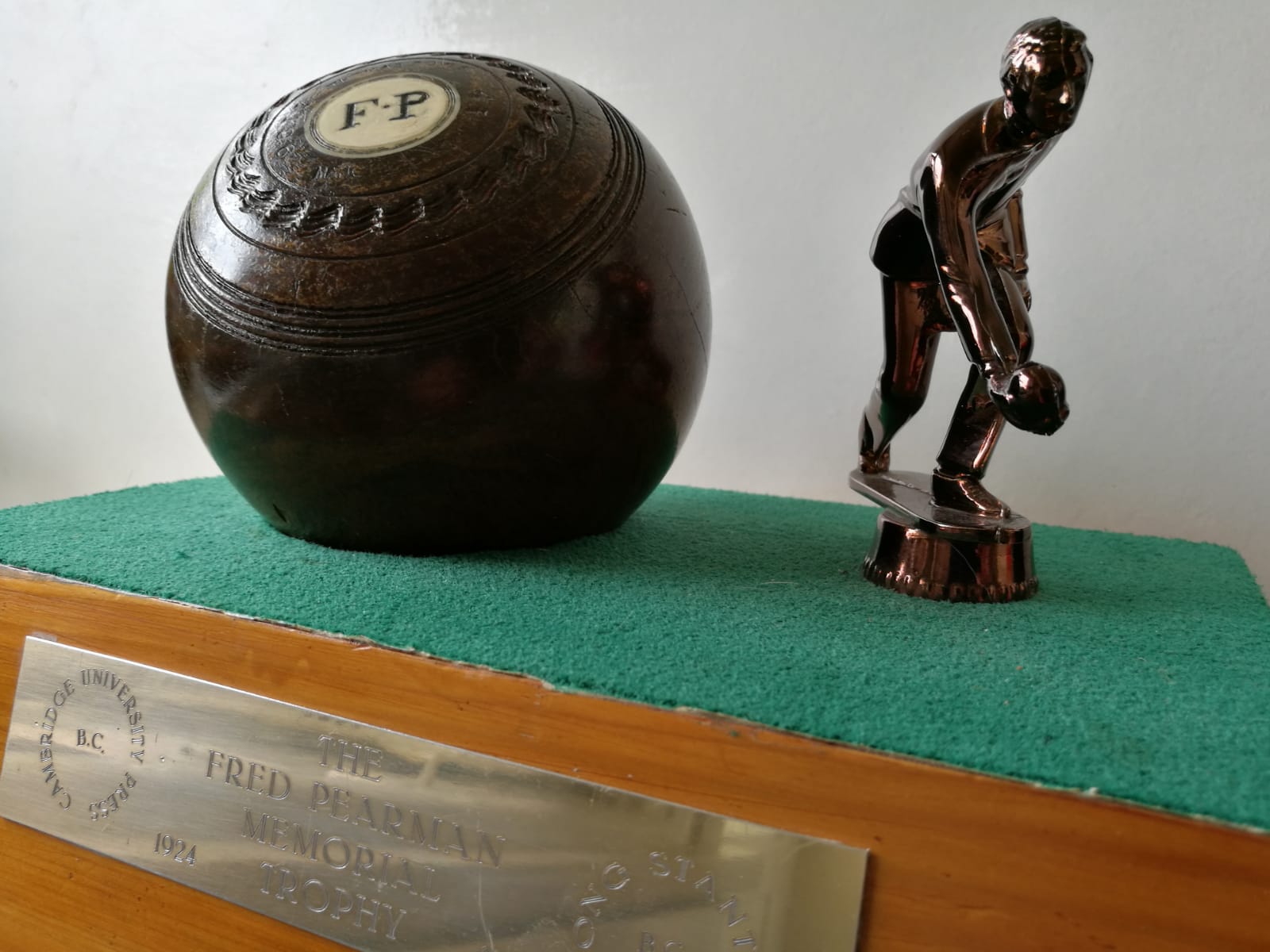 On the 29th of April this year (6:00pm), we will host Longstanton for our annual Fred Pearman friendly.
This is always a great fixture enjoyed by all who play in it.
This year it is our opening fixture and should be a great way start the season. All our members are welcome to play in this game even if they are not registered for all leagues.
It would be appreciated if you could bring along a prize for the raffle, all proceedings will be going to the Sue Ryder Foundation.
Members can indicate their availability for this match by CLICKING HERE.
It will soon be the start of the season and I hope to see you all then.