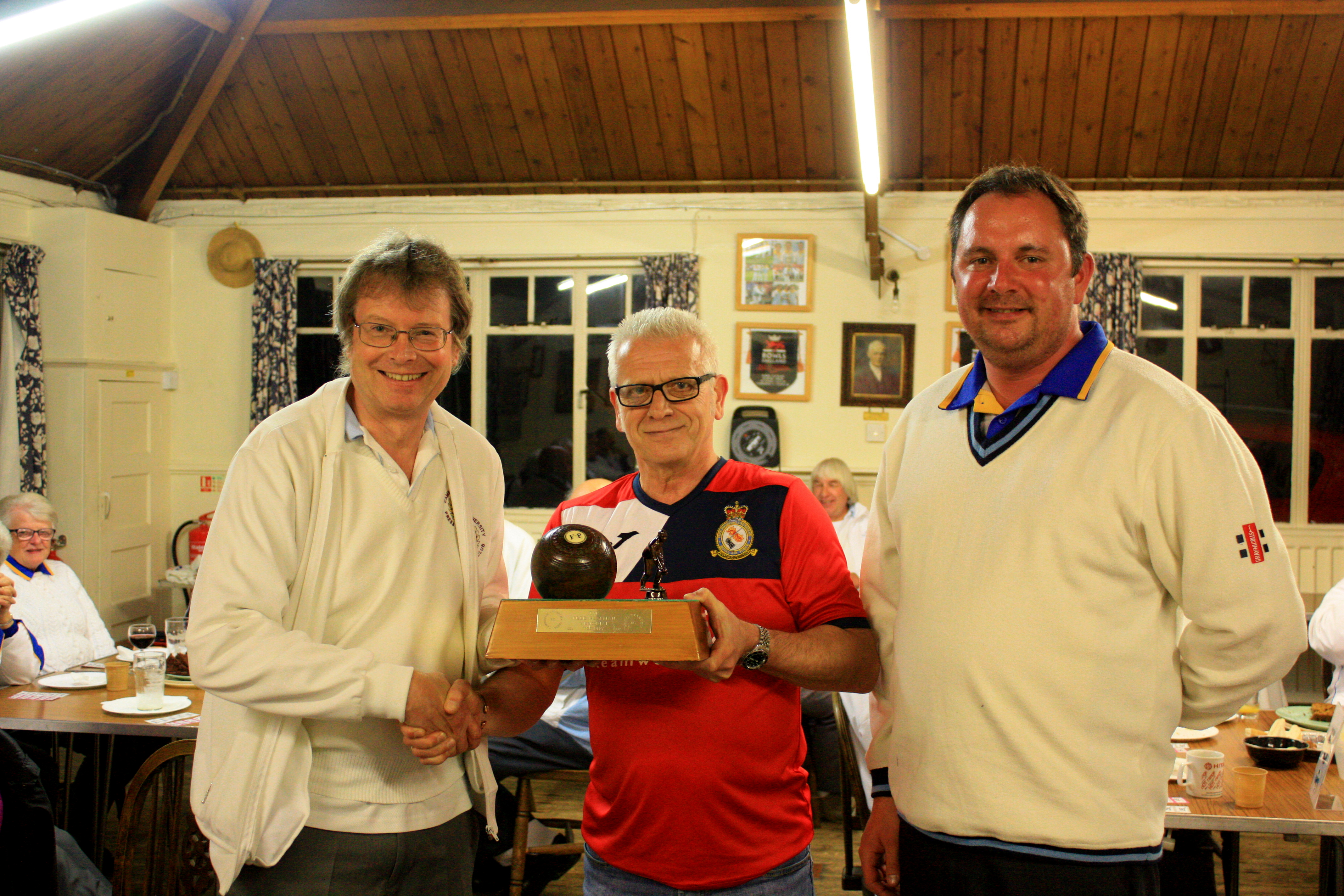 Once again the Fred Pearman friendly match between CUP was an enjoyable affair this year.
Both teams were able to field teams of 15 players, this is a real improvement on numbers from previous years.
The CUP came out winners from the match but the real success was the amount of money raised for the Sue Ryder Foundation. We managed to raise £168. It was also great to see Fred's son Malcolm join us for the match.
Thank you to everyone who participated and made the day a success.