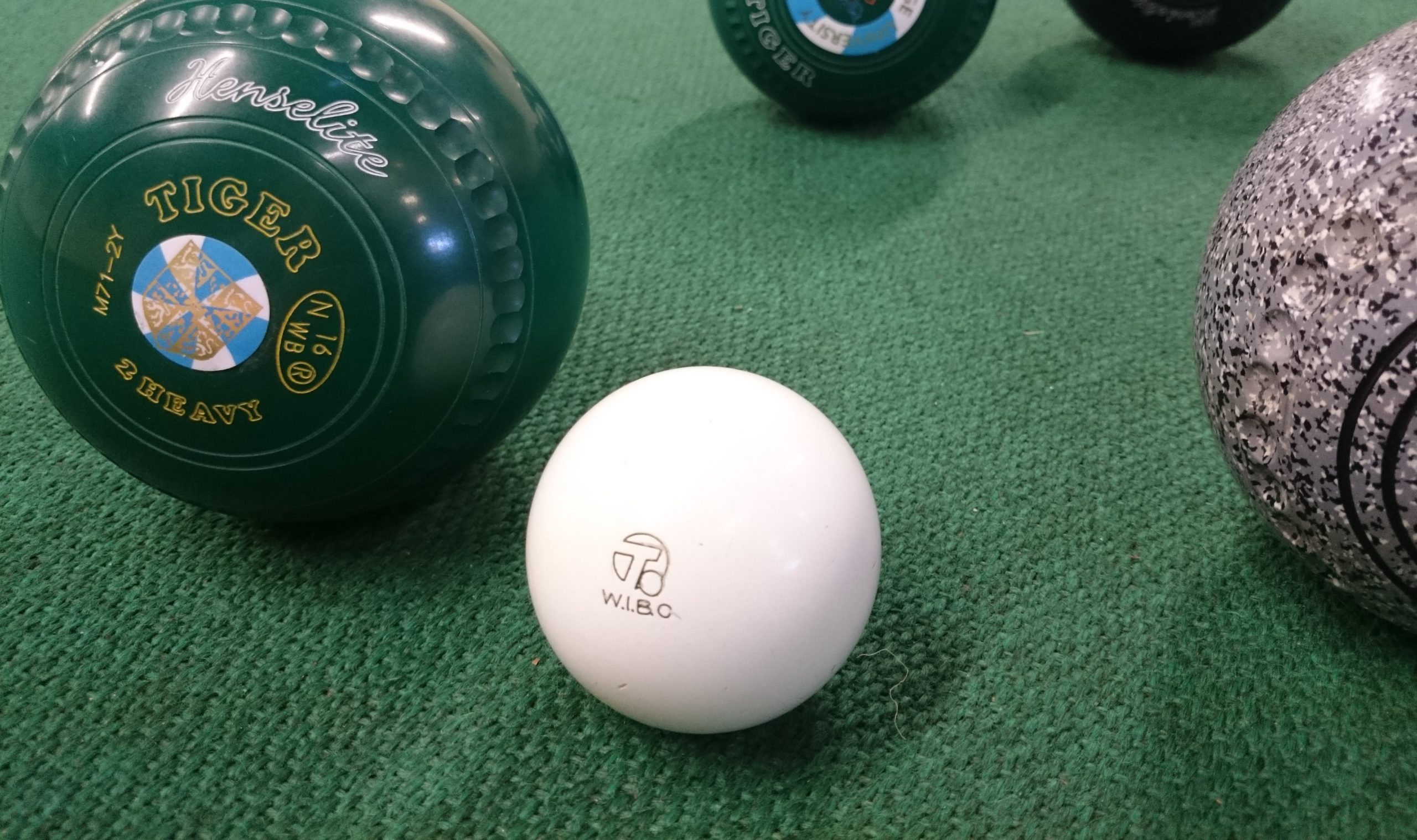 ---
Covid-19 (Corona virus)
So far, with regards to the 2020 season, we know that the County Triples and all county leagues have been cancelled. Cambs & District and the Business House leagues are on hold too.
Following recent guidance from the UK government, families from the same household can play sport together. Additionally, as part of daily exercise, it is possible to meet up with another person from a different household.
C.U.P are in contact with Cambs and County to clarify under what circumstances, and when, the green may be available for use by our club members.
Expect further announcements as more information becomes available.
Bowls England have released a documenting the common FAQs – CLICK HERE TO VIEW THE DOCUMENT. 
Matt Thomson
Club Secretary