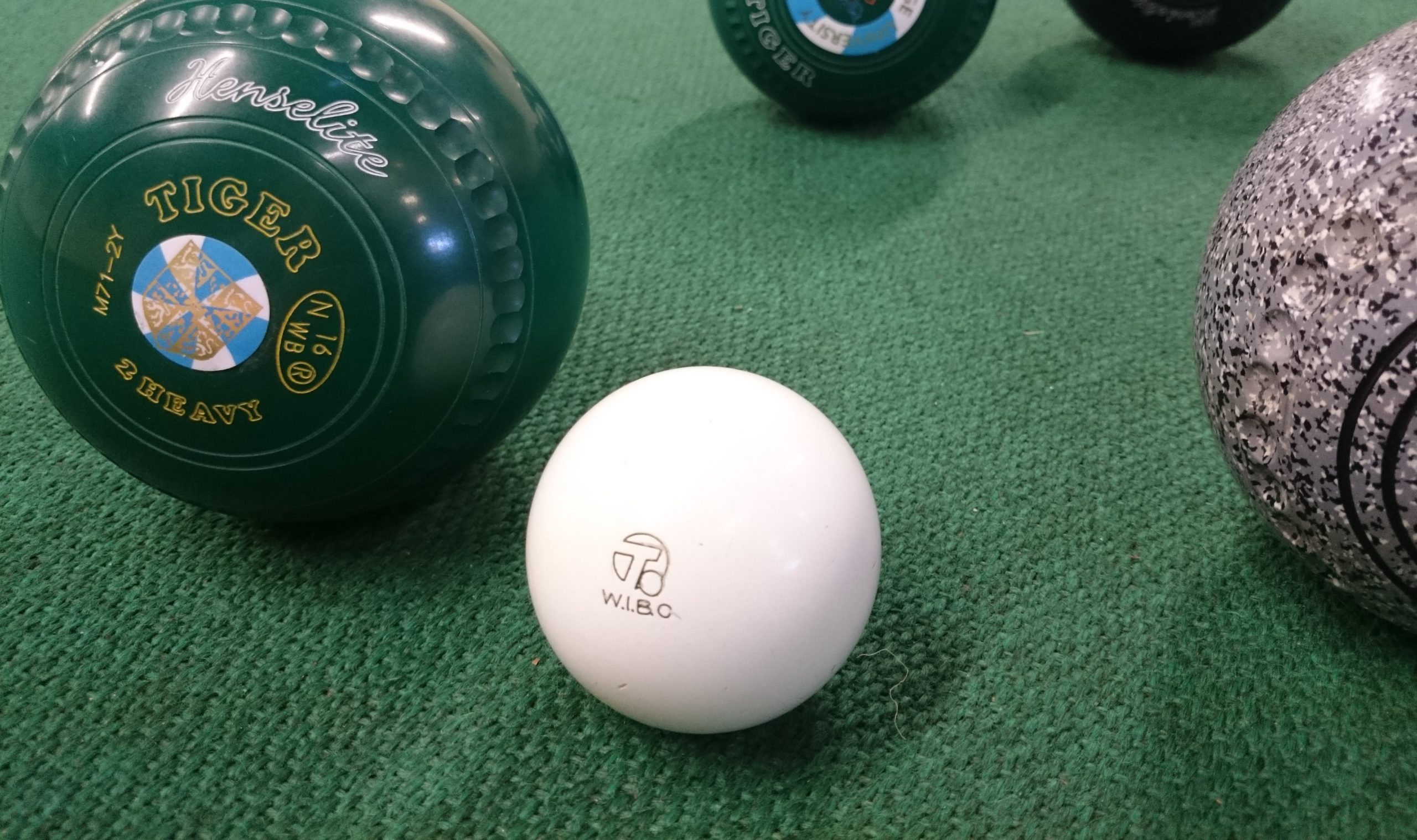 Covid-19 (Corona virus)
So far, with regards to next season, we know that the County Triples and all county leagues have been cancelled. We are awaiting advice from the Cambs and District and Business House leagues.
The committee met last Saturday (21-03-2020) and discussed possible plans for the coming season. We will be liaising with Cambs and County as to what these may look like.
Expect further announcements as the situation changes.
Matt Thomson
Club Secretary