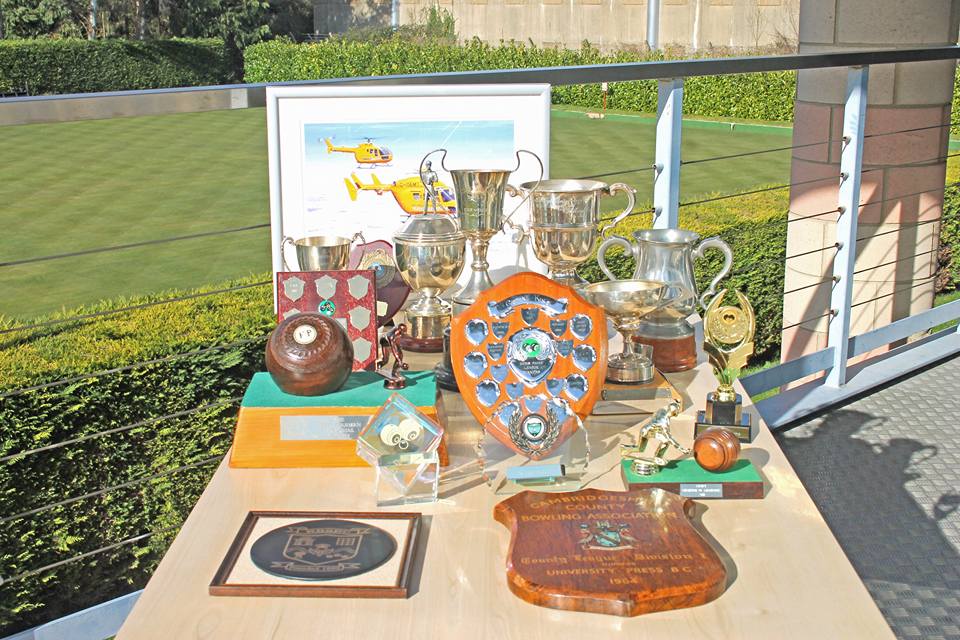 We can now celebrate the fact the the C.U.P are the winners of the Cambs and District Division 4 and will get promotion next year.
It has been many years since we have been in division 3, since before 2012. It has been a great effort this season, confirming the win with two matches to go.
As far as records go on the Cambs & District website, the highest points were 101 since 2012. As we are on 98, this is the next milestone to go for. We are also only four shots behind the highest shots difference in this league too.
Well done to everybody involved in this great achievement for the C.U.P!