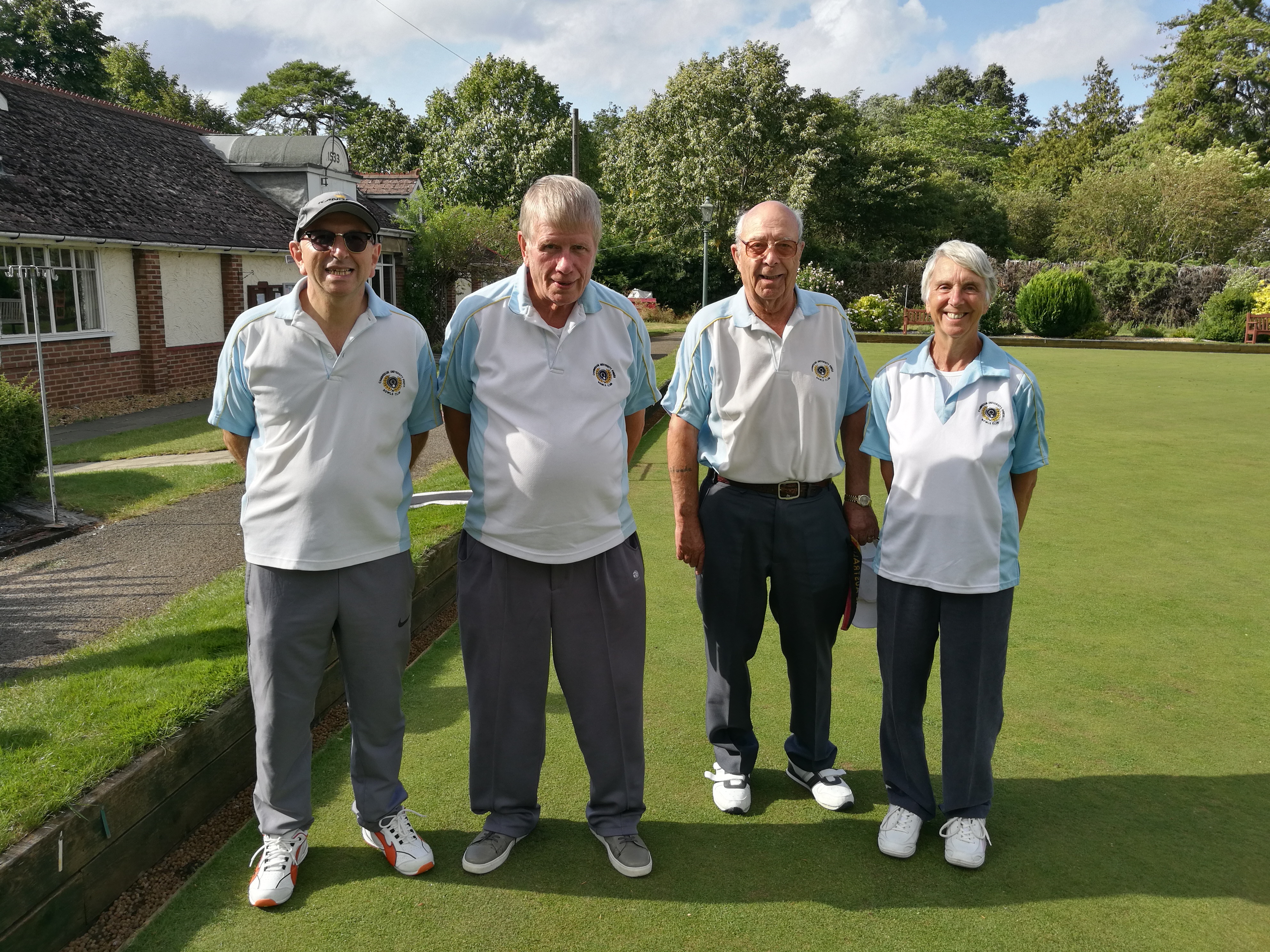 We held our annual club competitions on the 10th of August this year.
It was a blustery day but was full of good bowling and entertainment. We had about a dozen bowlers turn out for the day.
The competitions consisted of 2 wood singles and 2 wood pairs.
Geoff Emery and Matt Thomson managed to make their way to the final of the singles with Geoff prevailing in a tough fought match.
In the pairs, after a great win against Matt and Robert Thomson, Sue Heaver and Brian Graves played Gino Miceli and Colin Stephens. Gino and Colin were the eventual winners.
There was a lovely lunch during the middle of the day and some fabulous cakes made.
Congratulations to all that took part in the competitions and made it such a good day.