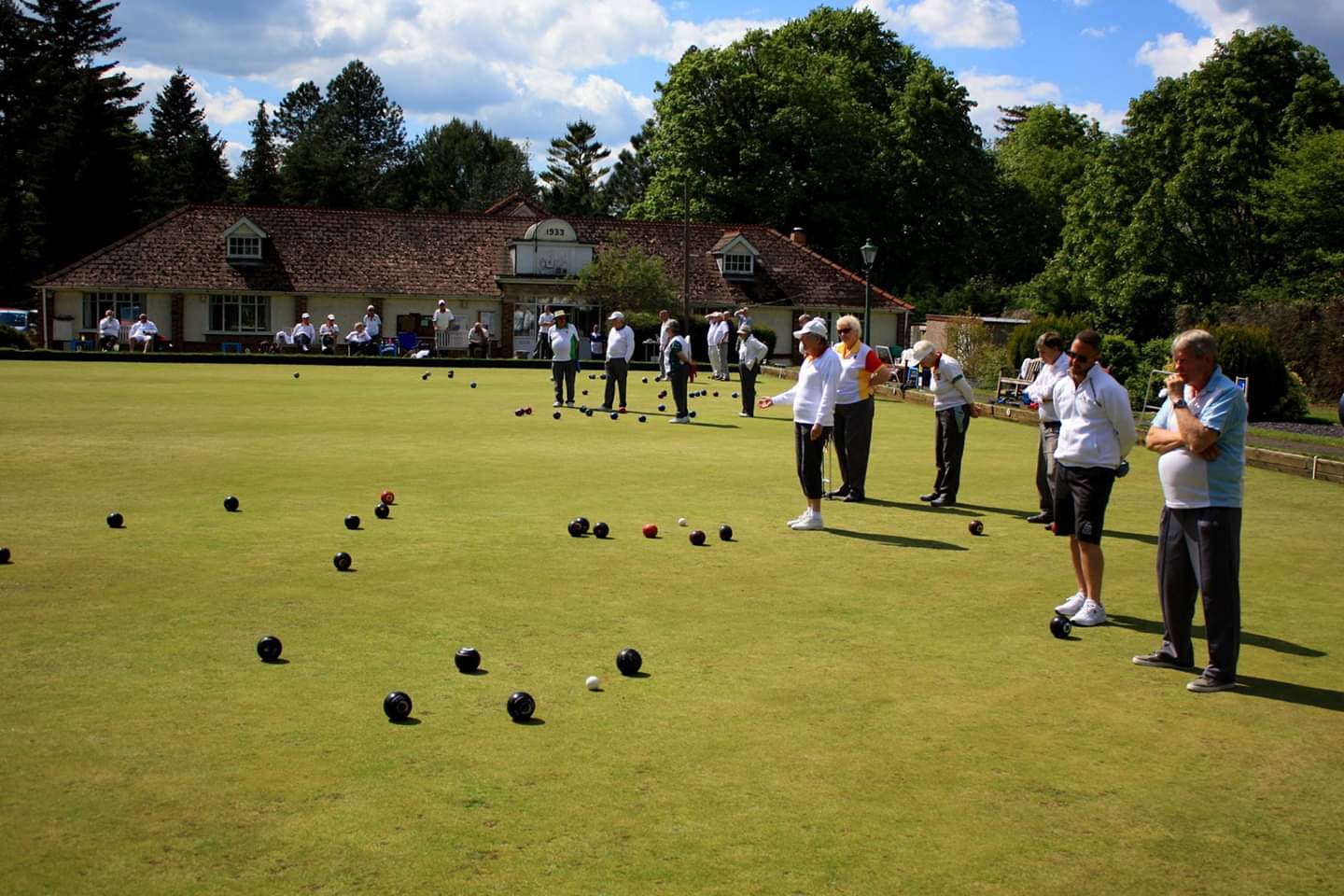 Tonight (31-07-19) saw us get another excellent win in the Cambs and District division 4.
The Press triumphed over Chesterton with a great 7-0 victory which moves us (dependant on other results) 19.5 points clear at the top of the table.
This is a great place to be at the moment, to everyone involved, keep up the hard work!