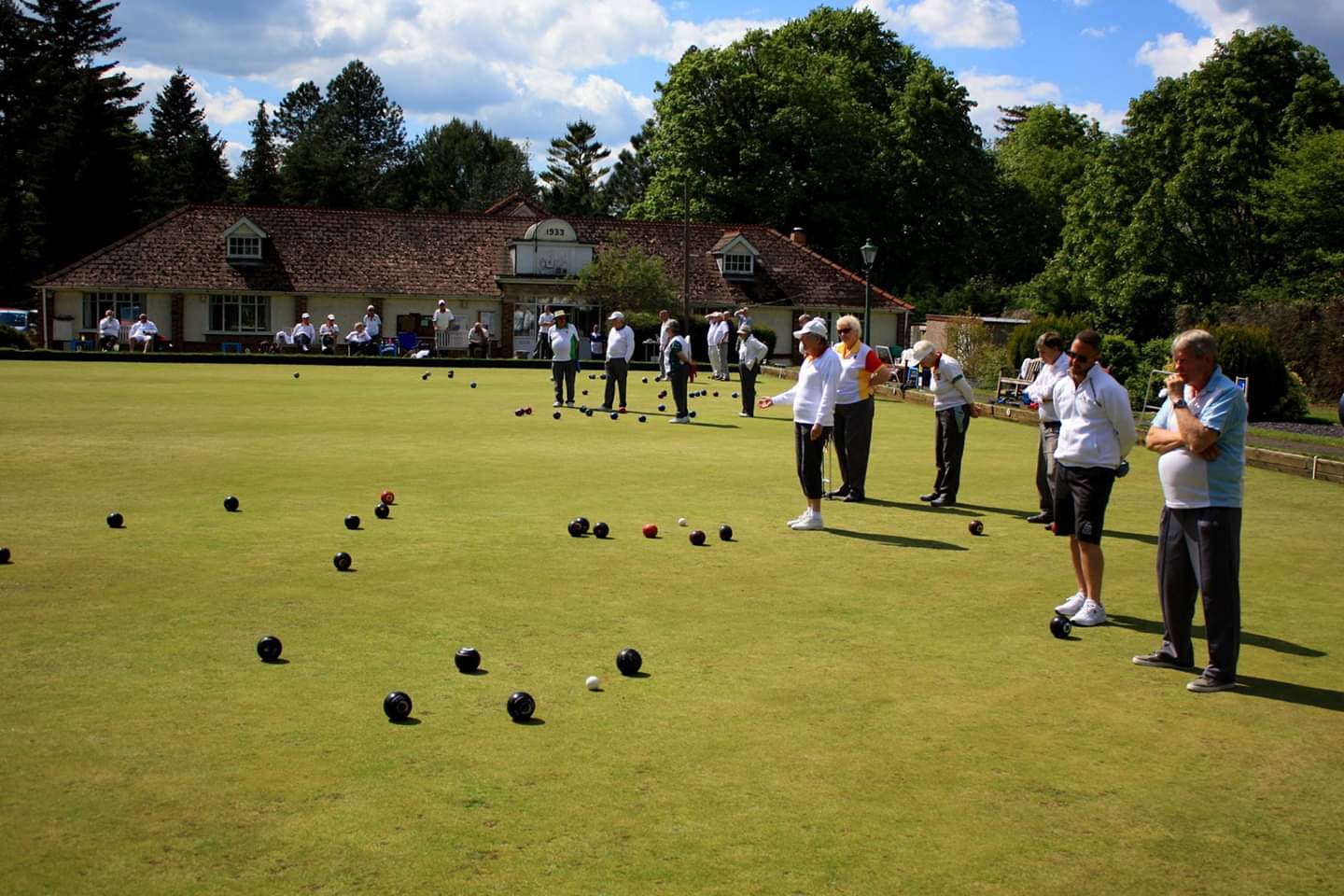 Last week we held our first open tournament. Thus seemed to be resounding success and everyone enjoyed the day.
We were able to welcome a great range of teams coming from as far away as Papworth and Fordham. With six games each there was pleanty of bowls for everyone to enjoy.
The weather made a gorgeous change from the norm and this made for an excellent, fast green.
Sawston and Cambs & County were able to win all of their games with Cambs & County being the overall winners. Coton completed the top three.
During the day we were able to raise £50 for the Cambridgeshire Air Ambulance. Which has been our charity for many years.
It was great that Nataša Jevtic and Cathy Ashbee of the Cambridge University Press were able to attend and we appreciate their support for the event.
Well done to everyone who made the day such a special one and this has given us pause for thought for next year.