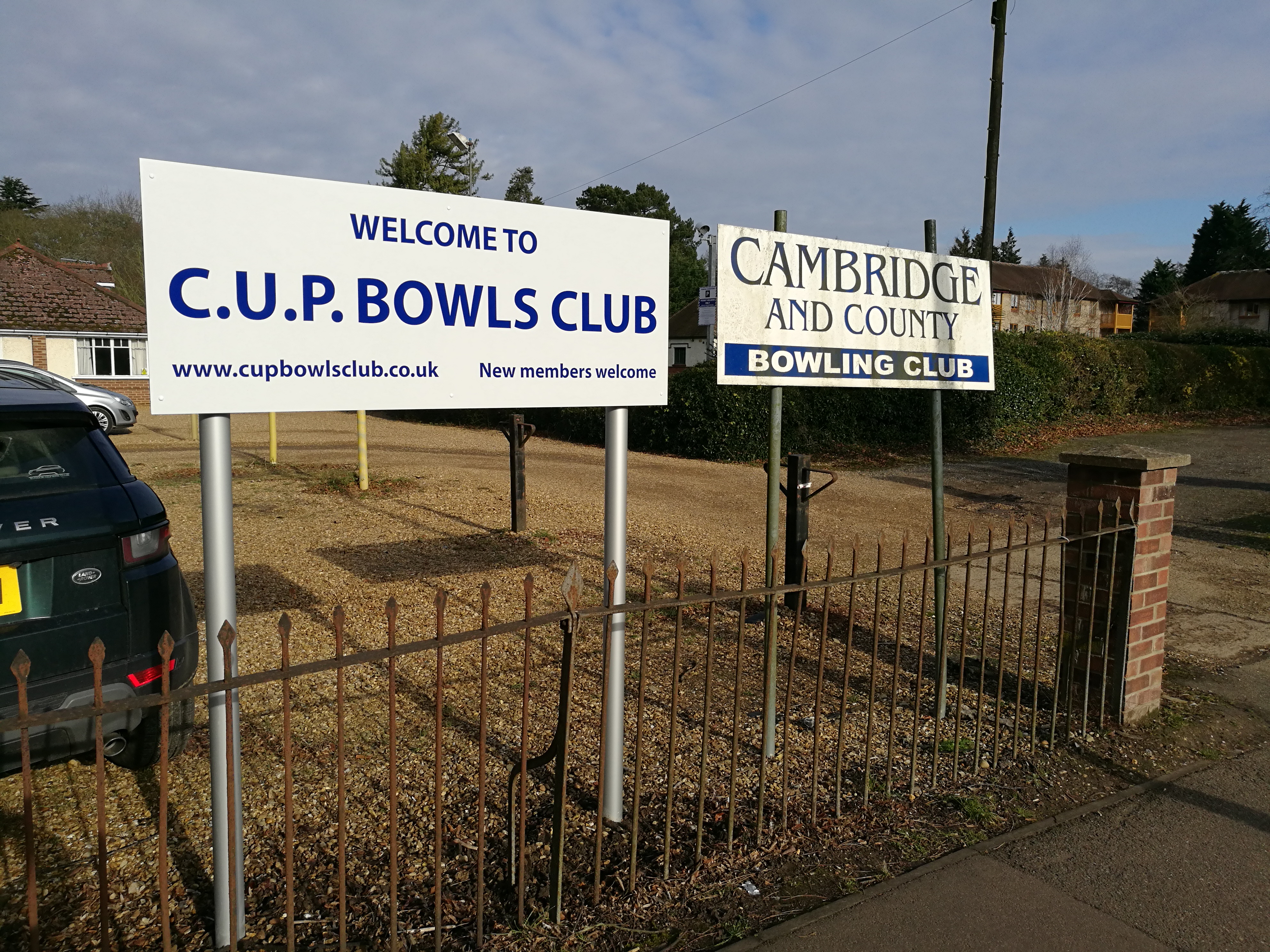 This year sees the C.U.P celebrating it's 70th year since forming as the Cambridge University Press in 1949.
This is an amazing achievement and we want to celebrate this event with an open triples tournament for any clubs around the Cambridgeshire area.
The competition will be held on the 12th of May, with clubs registering at 9:45-10:00am.
The entry cost will be £21 per team, this includes lunch. Additional lunches for non-playing guests can be ordered for £4.50 (to be included on the entry forms).
The will be other events during the day including a spider (raising money for the air ambulance) and a raffle.
We hope that many clubs will field teams to help us celebrate this great occasion.