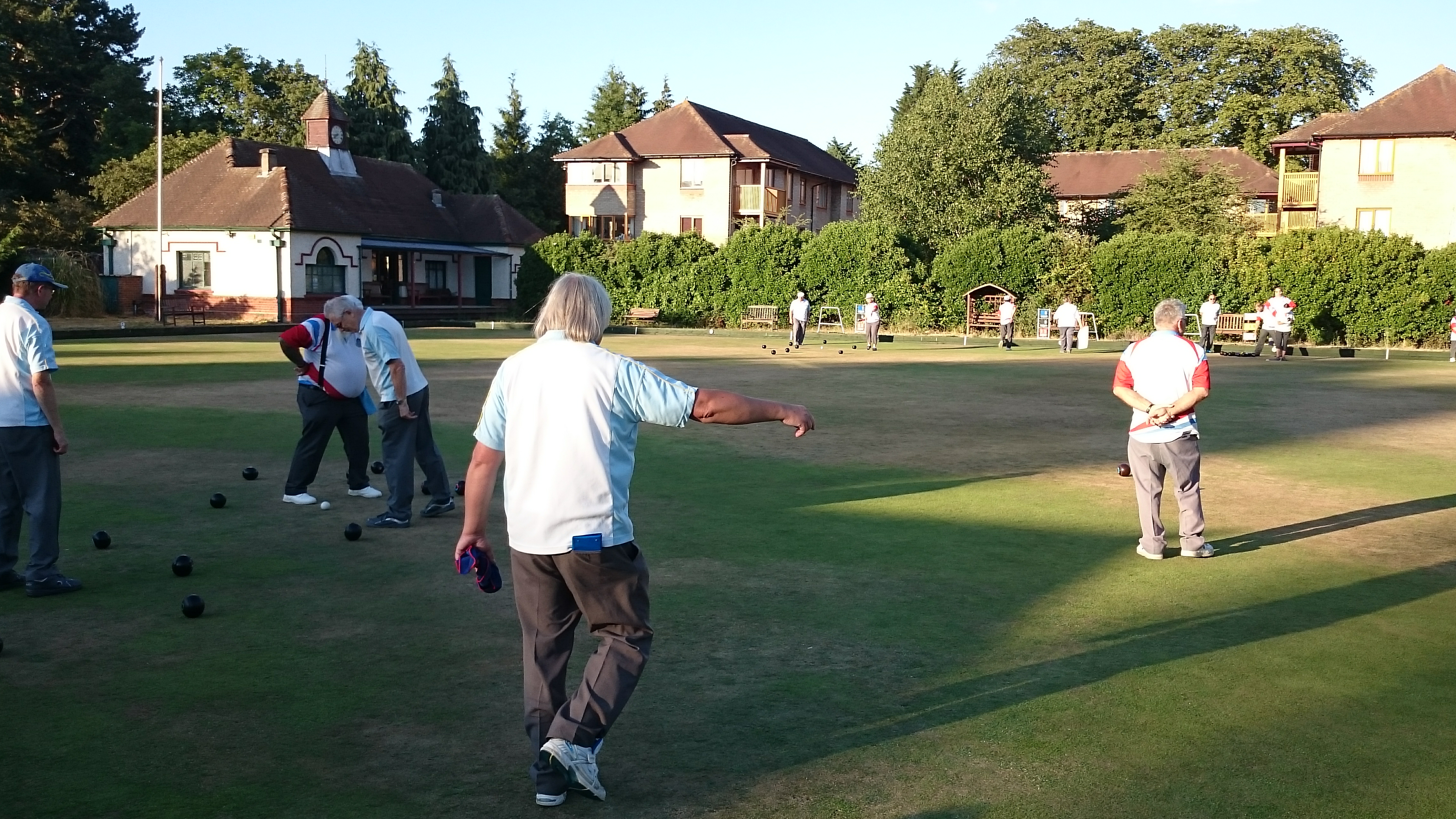 Hello all,
I hope you have all had a good winter break or a good indoor season, with many successes.
The 2020 outdoor season is coming up fast and preparations are being made to ensure it is as enjoyable as the 2019 one.
Following our promotion last year, we are set out to try and cement our position in Division 3 of the Cambs and District League. We will be pushing for another successful year in the Business House league. This is a league that our members enjoy and which offers different challenges. See our fixtures (CLICK HERE)
We will open the season against Longstanton with the annual Fred Pearman friendly, this is a great time to host this and will get everybody ready for the coming league games. Unfortunately, we will not be continuing with our friendly against Cavendish as this has proved difficult to arrange with the two clubs over the recent seasons.
In the coming weeks, registration forms will be coming around and Philip has already started work on the green, which I am sure will be bowling lovely by the start of the season. All we can hope for now is good cheer and good weather!
We are all looking forward to the start of the season and I hope to see old friends and new on the green.
Matt Thomson
C.U.P BC Secretary