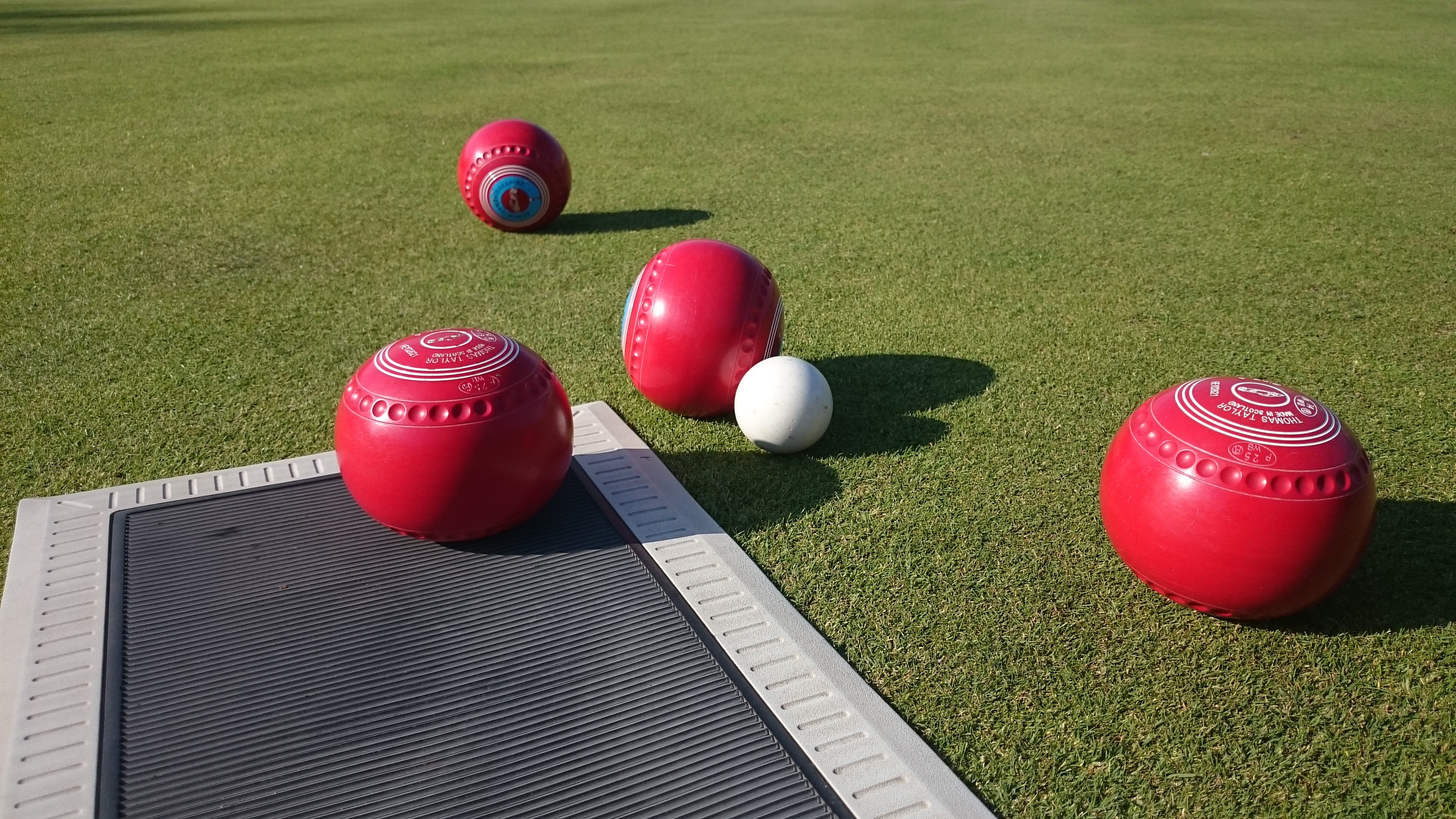 Hello everyone!
Well, after the events of 2020, I think we are all in need of something to get us going in 2021. In the bowls community, the new season is planned to get underway at the end of April and I think we are all looking forward to getting back out on the green especially as the weather is warming up.
Fixtures from the 2020 season have been rolled over and can be viewed on our fixtures page.
As usual, you can keep up to date via our social media platforms (@cupbowlsclub on Facebook and Twitter).
We are always looking to welcome new members to our friendly club, no matter your bowls experience. If you are a totally new bowler we can offer coaching to get you into the game.
Take care everyone and look forward to seeing you all on the green!