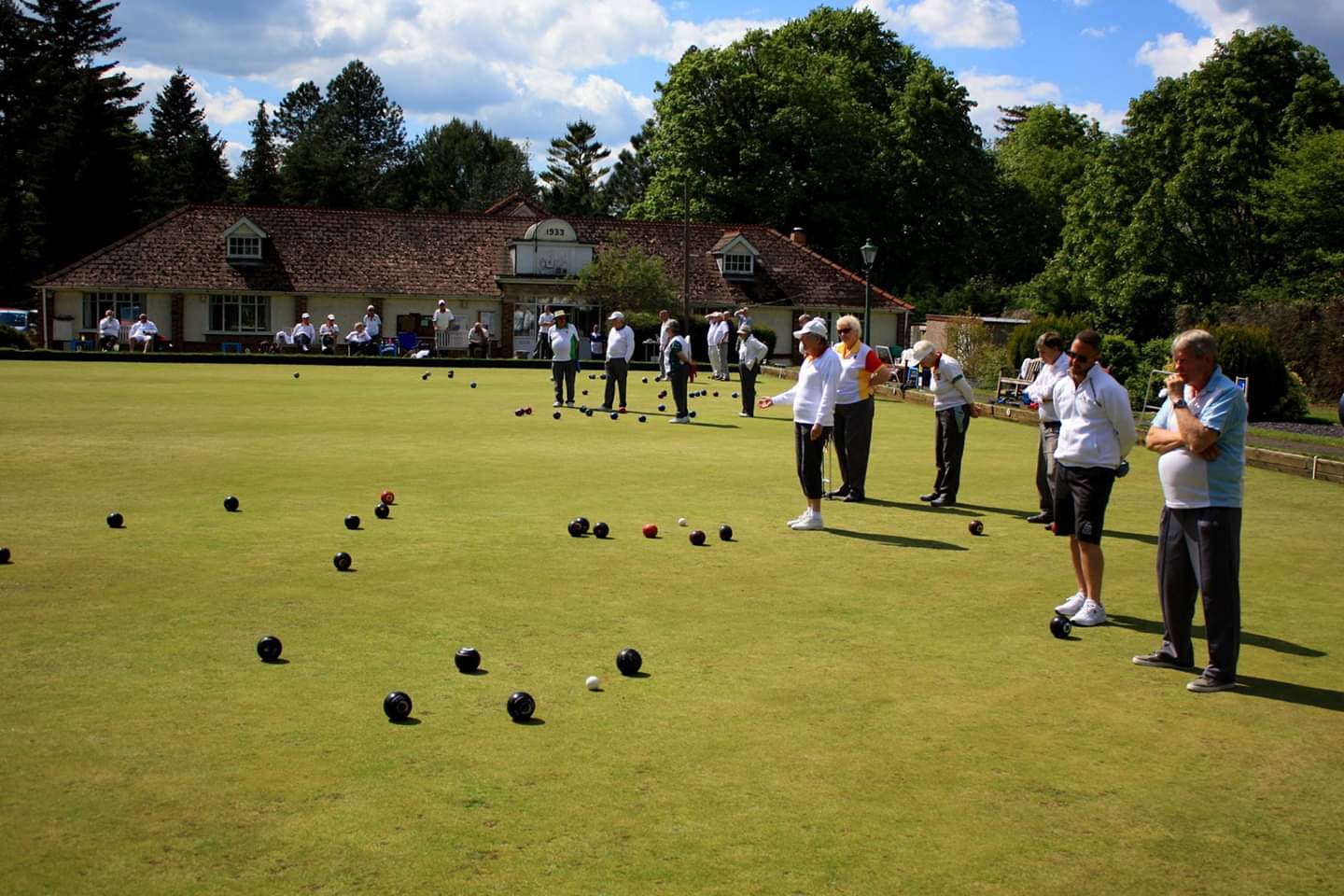 We are sad to be letting the bowling community know that we will not be running our triples tournament this year.
Unfortunately, in the current climate this is not the time to be doing these kind of activity.
For those of you that have already sent cheques, we will return these to you.
Thank you for your understanding and we hope to see all of you as soon as possible.
Matt Thomson
C.U.P Secretary