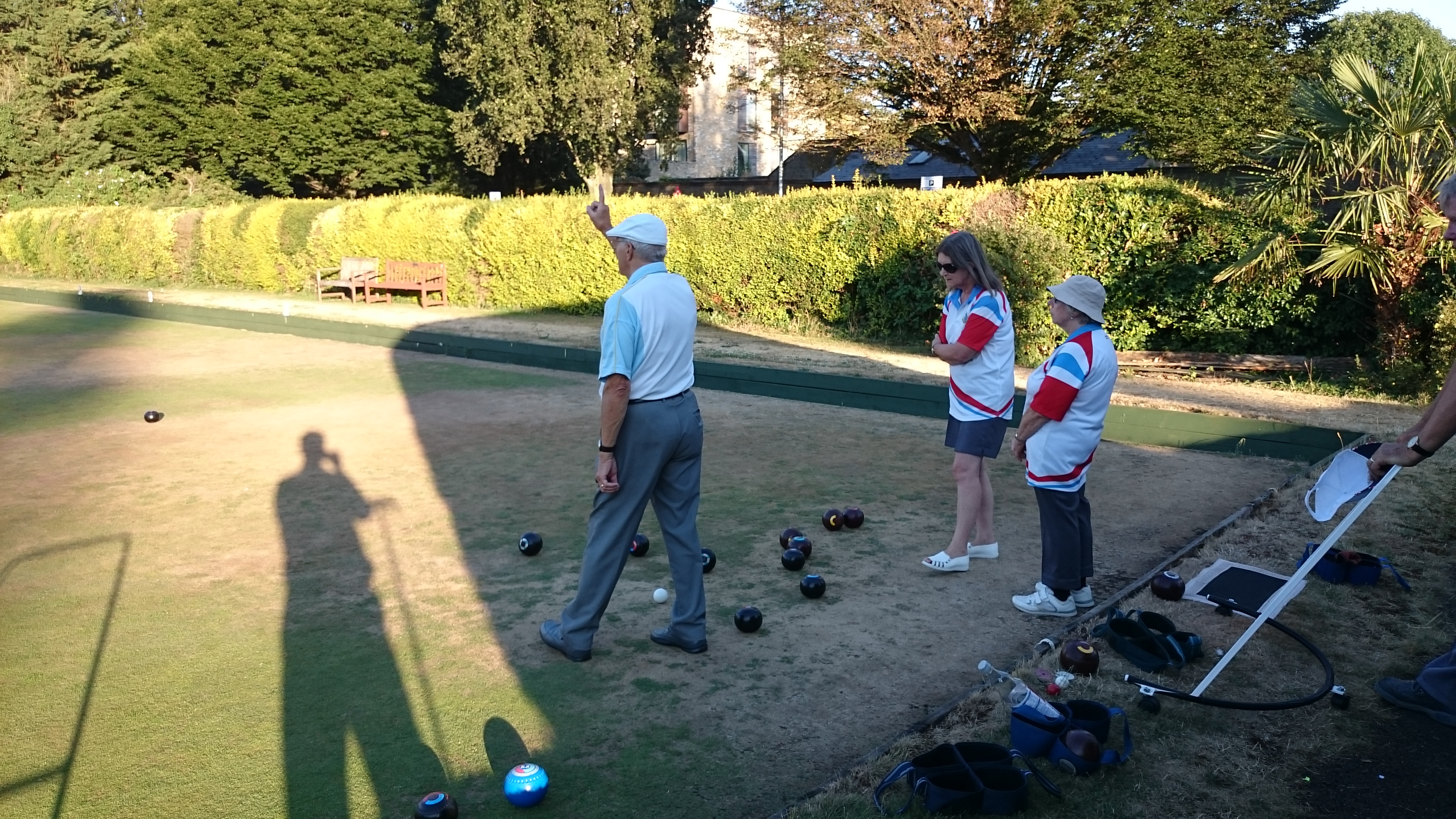 Hello all,
I hope you have all had a good winter break or a good indoor season, with many wins.
The 2019 outdoor season is coming up fast and preparations are being made to ensure it is as enjoyable and successful as the 2018 one. This seasons is the 70th anniversary of the C.U.P and we are planning special occasions to mark this monumental occasion. Not least our open triples tournament in May (click here).
Following our promotion in '17-'18, we set out again to try and secure promotion in the Cambs and District League after narrowly missing out last year and finishing third. As runners up in the Business House league, we will be pushing to add to previous successes in this league also. Fixtures are now up and ready to view on the fixtures tab (click here).
We will open the seasons against Longstanton with the annual Fred Pearman friendly, this is a great time to host this and will get everybody ready for the coming league games. We are also hoping to be able to renew our friendly date against Cavendish this year on the 8th of June.
In the coming weeks, we will be looking for members to help out the folks from Cambs and County in getting the green up and running for the new season. Lets hope the weather is as good as last season, as someone who has bought new shorts I'm sure it will be non-stop rain!!
We are all looking forward to the start of the season and I hope to see old friends and new on the green.
Matt Thomson
C.U.P BC Secretary